The Threads app from Instagram hasn't even been live for a week yet, and it's already end up being the fastest-downloaded app in history– acquiring more than 100 million users over its very first 5 days. Building it on top of Instagram's existing network of accounts, instead of requiring everyone who joins Threads to start from scratch, was clearly a masterstroke. Obviously, it also does not hurt that Threads launched at exactly the best minute. Frustration with Elon Musk's Twitter, the app that Threads was launched in response to, is probably at an all-time high.
blogherads.adq.push( function( )mid-article").
addSize( [[ 300,250], [2,2], [2,4], [4,2]].
;. )
;.
All that said, the app is definitely far from best and even fully-formed. The Threads app has no hashtags yet, you can't look for specific posts (just users), and tuning your feed is a bit wonky at the minute. Most of what I see every time I open the app is still a lot of random stuff that I do not follow, sort of like a version of Twitter's For You feed– however, a minimum of for me, much more random and weirder, considering that the app has only had a couple of days at this point to figure out what all of us may be interested in seeing.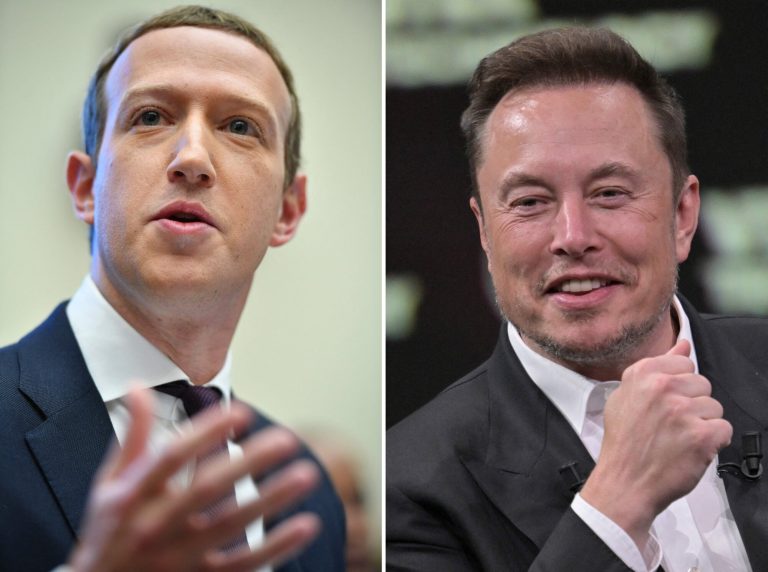 " Threads reached 100 million register over the weekend," Meta CEO Mark Zuckerberg wrote in a Threads post on Monday. "That's mostly natural demand and we have not even switched on many promotions yet. Can't believe it's just been 5 days!"
As quickly as Threads is growing, however, I still presume there are many users out there struggling a bit with how to utilize the app. Discovering fascinating accounts to follow, for example, is a little bit of a difficulty– due to the fact that, at least in my experience, the app seems to push a lots of influencers and otherwise random accounts at you to get you to follow them. Here, however, are a couple of that I recommend if you're searching for good stuff to make your Threads feed a bit more amusing: