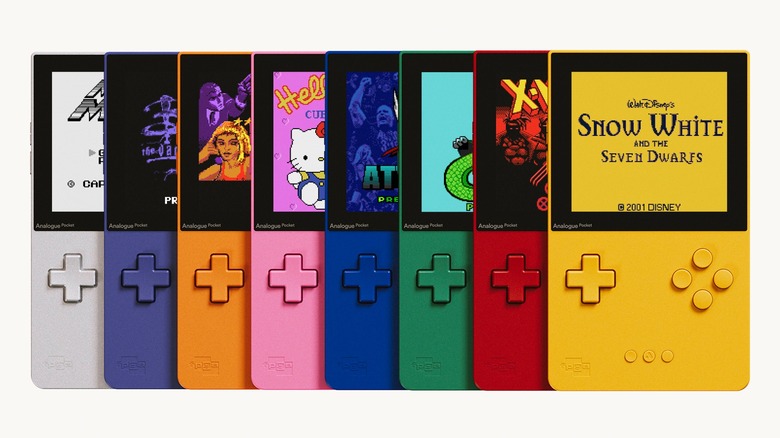 Analogue is adding more color options to its Pocket handheld, and this one is going to stir quite some frenzy among the fanboys of Nintendo's retro offerings. The latest addition to Analogue's portfolio is a selection of eight new Pocket color options, all lifted straight from the GameBoy Advanced (GBA) and GameBoy Color (GBC).
All the shades are solid and will be available in a total of eight colors, viz., blue, green, indigo, spice, orange, pink, red, silver, and yellow. Analogue puts its latest drop under the Classic Limited Editions banner, and true to its name, the latest batch will indeed be a limited-supply hot commodity.
In fact, the company will sell the Pocket in the eight GBA and GBC-inspired shades only once. They will go on sale at 8:00 a.m. PDT on November 17 and will start shipping three days later. You might want to set a reminder for the sale slot, as the Analogue website is already out of stock, and these limited edition variants will certainly sell like hotcakes.
Once-in-a-lifetime drop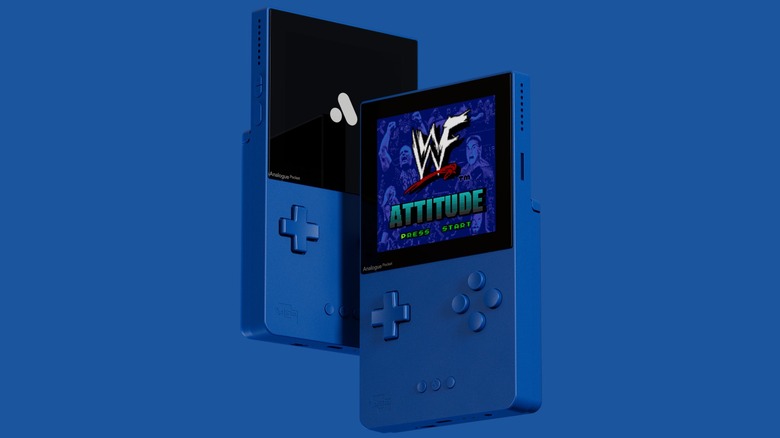 The Analogue Pocket's Classic Limited Editions are priced at $249.99, up from the base variant's $219.99 sticker value. However, that hike is not surprising, as the company also sold the Pocket's transparent edition at the $249.99 value. The handheld's Glow in the Dark edition was also a strictly limited edition affair and went for the same price.
The Pocket has been in high demand ever since its delayed launch, riding high on the tide of Nintendo nostalgia. Out of the box, it is ready for Game Boy, Game Boy Color, and Game Boy Advance game cartridges. But Analogue also sells adapters for more legacy consoles such as Atari Lynx, Game Gear, and the Neo Geo Pocket.
On the hardware side, you get a fairly sharp 3.5-inch screen with a resolution of 1600 x 1440 pixels, which the company says is nearly 10 times the GameBoy's resolution. However, you can toggle the screen mode to get a feel of the retro Gameboy screens, down to color shifting and aspect ratio correction to get an authentic feel of those classic games.