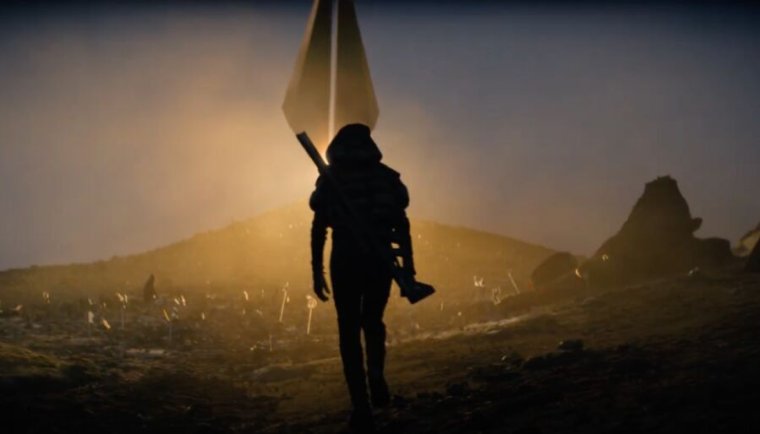 Apple announced monthly price hikes for several online services on Wednesday, including its catchall Apple One subscription service.
Apple TV+ will jump from $6.99 to $9.99 per month, while Apple Arcade will go from $4.99 to $6.99 monthly. Apple News+ used to cost $9.99 per month, but now it's $12.99.
Those three services are bundled alongside iCloud and (in the Premier tier) Fitness+ in Apple One, the company's pseudo-Amazon Prime all-in-one offering. That service will also increase in price. Individual plans will go from $16.95 to $19.95 monthly, family plans will go from $22.95 to $25.95, and Premier plans will now cost $37.95 instead of $32.95.
Changes affect new sign-ups immediately and will begin affecting existing subscribers "30 days later, on their next renewal date," according to a statement given to CNBC by an Apple spokesperson.
Apple is raising these prices amidst the same sorts of economic challenges that have led to high inflation, challenging interest rates, and so on that have contributed to increases in consumer prices, layoffs at companies, and more.
For example, many other TV streaming services—like Disney+ and Netflix, among others—have hiked their prices in recent months.
Revenue from Apple's subscriptions lands in the company's "services" business category when it reports its earnings to shareholders each quarter. Services accounted for more than $21 billion in revenue in the company's fiscal third quarter—second only to the business unit that includes iPhone sales and above other hardware categories like the Mac or the iPad.
Raising these prices helps Apple stay attractive to shareholders even amidst the tricky economic context—or at least it will if consumers agree to keep paying. Raising prices too much could drive customers away; Apple seems to be betting that that will not be the case this time.