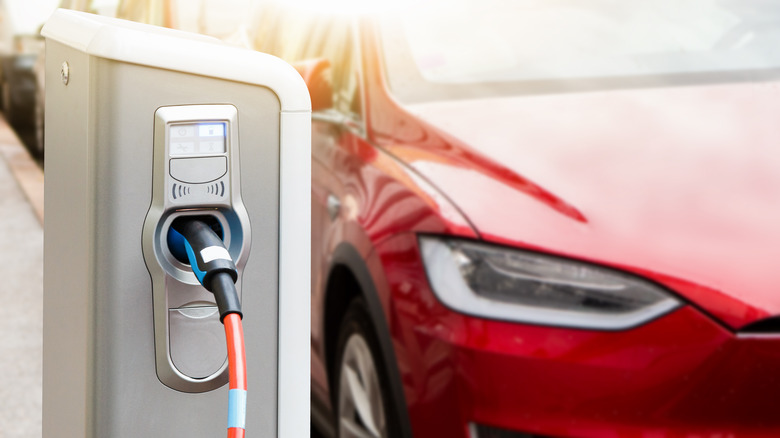 There's plenty of scientific research ascertaining that electric vehicles are better for the environment than fossil fuel-based cars. Of course, there's also the reality of the charging grid deriving power from stations that still rely on fossil fuels, EV's role in the e-waste crisis, and how the production of batteries leads to higher emissions. But over time, EVs offset that balance towards a greener future. However, fresh research published in Joule suggests that EVs could be even more impactful if only owners drove them as much as fossil fuel-based four-wheelers.
The folks over at George Washington University recently conducted the biggest research of its kind covering nearly 25 million vehicles and discovered that the emission benefits of electric cars have yet to reach their full potential due to the driving habits of owners. The study said that on average, battery-powered electric vehicles put 4,500 fewer miles on the odometer compared to gasoline-based cars. That's an interesting impediment to the environment-friendly status of electric cars.
"For maximum impact, we need the highest-mileage drivers behind the wheel of EVs rather than low-mileage drivers," says co-author of the study John Helveston. It has been scientifically validated that total emissions over a mile is a crucial metric, and at that scale, battery-powered vehicles fare better than their counterparts with combustion engines. But it's clear that more than just adoption, EV owners need to put in the miles to negate the environmental burden that went into making them in the first place.
The mile gap needs serious scrutiny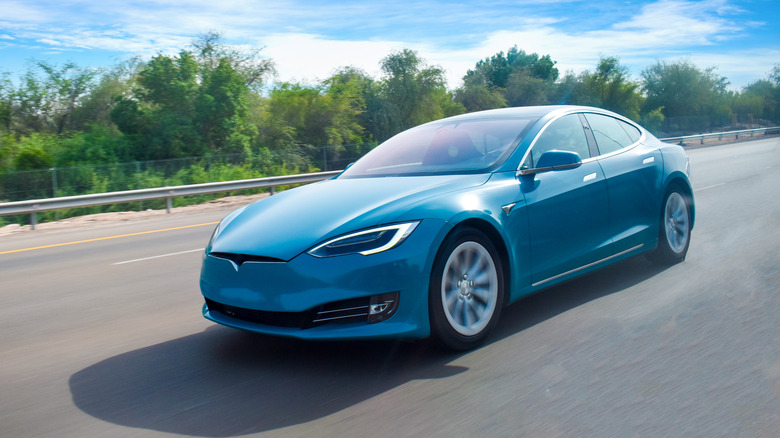 In the SUV category, which happens to be one of the biggest drivers of car sales, gasoline vehicles were found to have covered 12,945 miles each year, while electric SUVs only managed around 10,587 miles. Overall, there's a 7,165 vs 11,642 miles gap between electric and ICE cars, respectively. From a brand perspective, the team found that Tesla vehicles are driven more on average compared to electric cars from other players.
As for the reason why electric cars are being driven less than gas-based cars, the team speculates that it is because of gaps in the charging infrastructure due to the inadequacy of charging stations. One must also consider the disparity in the charging tech since the early days of the EV industry. However, with almost every brand jumping the NACS bandwagon championed by Tesla, that situation will likely improve soon.
These findings are not the first such observation of its kind. According to another study courtesy of the National Bureau of Economic Research that came out in 2021, electric cars amassed only half the miles of gas-powered cars while consuming less energy than anticipated by grid planners. The latest research also calls into question the efforts made by policymakers, especially from an investment perspective, as to how much resources should ideally be invested to boost EV adoption in a way that doesn't amount to over-ambitious expenditure.