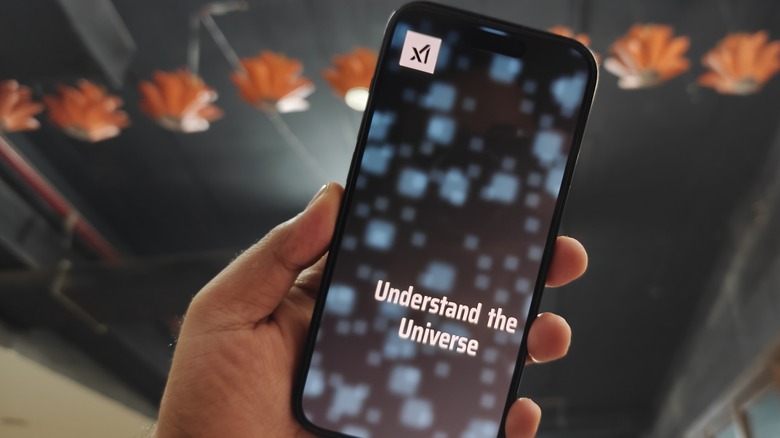 Elon Musk is entering the AI race in his own way, and the first exhibit of his efforts will be officially showcased in a day from now. Musk announced on X, formerly Twitter, that his new company xAI will release its first product on Saturday. However, it seems that the billionaire is taking the safe route here by keeping the product limited to a small pool of testers. 
xAI's first product will only be available to "a select group" in the early days of its public availability. There is little to no information on what the product is going to be, but the safest bet would be an AI chatbot along the lines of ChatGPT, Bard, and Bing Chat.
Tomorrow, @xAI will release its first AI to a select group.

In some important respects, it is the best that currently exists.

— Elon Musk (@elonmusk) November 3, 2023
Earlier this year, Musk talked about building a generative AI tool called "TruthGPT," something that would be trained in a more ethical fashion. "What's happening is that they are training the AI to lie. It's bad," Musk said in an interview with Tucker Carlson.
The entrepreneur seemed displeased with the state of AI chatbots "hallucinating," the term used for chatbots generating imaginary information and presenting them as facts. Then there's the well-known precedence of AI tools going off the rails, spiraling into a web of pretty darn problematic cultural and ethical responses in the form of text, as well as images.
Musk could make a big AI splash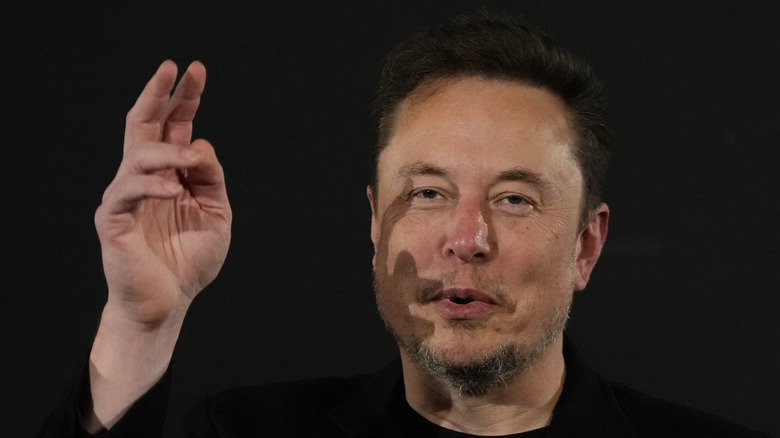 When Musk announced the establishment of xAI in July, the company went with a bold mission statement of understanding "the true nature of the universe." So far, the company has remained quite, while employees that have previously worked at OpenAI, Microsoft, Google, and Tesla continue working on the secretive project.
However, Musk appears bullish on whatever it is that xAI is building. "In some important respects, it is the best that currently exists," he wrote in a post on X. Greg Yang, who is leading xAI, says the AI lab was developing a "theory of everything" for neural networks.
"AI will enable everyone to understand our mathematical universe in ways unimaginable before," Yang wrote, which sounds no less vague than Musk's claims of demystifying the true nature of the tangible universe. However, neither Musk — nor his EV brand Tesla — are strangers to AI.
Musk was on the founding board of OpenAI, while Tesla currently utilizes advanced machine learning models to dictate its automobile self-driving technology. Interestingly, not too long ago, Musk also signed a letter that asked for a freeze on developing cutting-edge AI tech, citing risks to humanity. That said, it's unclear if xAI falls under that umbrella, or if Musk's company has other plans for its artificial intelligence project.