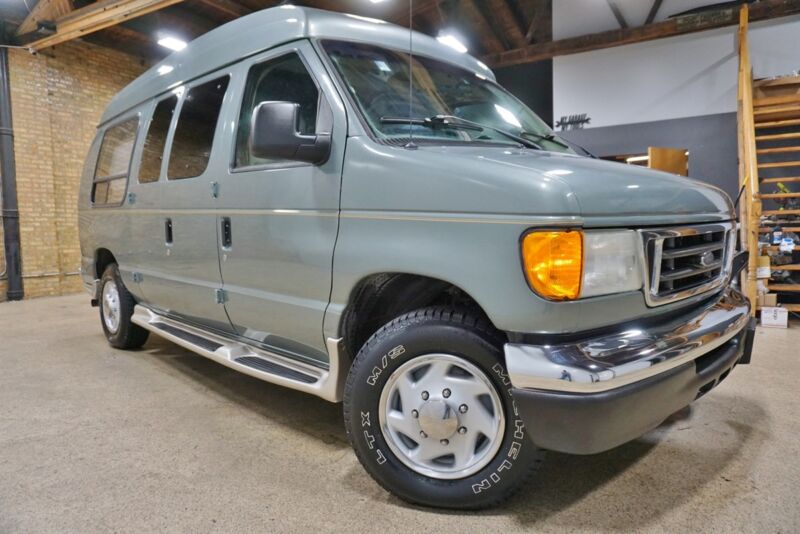 Yesterday afternoon, I came across a rather intriguing bit of government surplus, courtesy of the fine people at the Autopian. Normally, a Ford Econoline E-250 van would not be the sort of thing to warrant even a cocked eyebrow. But this particular gray van is not your average Econoline—it's a fully kitted-out surveillance wagon. However, it's not one of those vans that sometimes shows up in a list of SSIDs. Its time in government service was spent surveilling stuff for NASA.
For sale in Chicago, the 2006 Econoline E-250 has remarkably few miles on the odometer—just 1,863. The $26,795 asking price is a lot higher than price guides suggest for an example of that vintage, but those price guides don't consider the retractable cameras, radios, audio and video recorders, and monitors that take up much of this van's interior.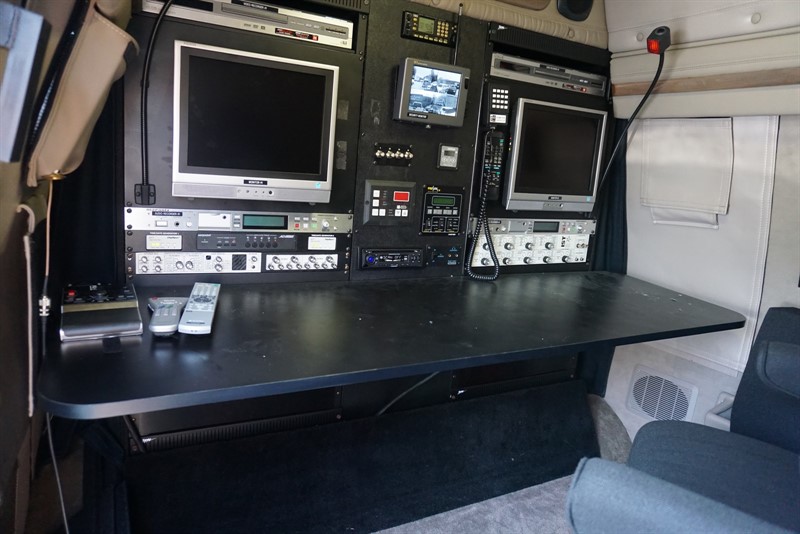 Per a manufacturer's plate, the van was converted by Innovative Surveillance Technology in Florida on behalf of NASA's Protective Services division. NASA's website explains that among its duties, Protective Services enforces "state and federal laws and administrative regulations, providing emergency medical care, fire and rescue services, and providing an appropriate incident response to any situation."
With a 5.4 L V8 under the hood, the surveillance van is not particularly efficient. It's listed at 14 mpg in the city and 17 mpg on the highway, but it will presumably have spent many hours idling away so as not to bake anyone tasked with sitting in the back and monitoring whatever it is they were monitoring.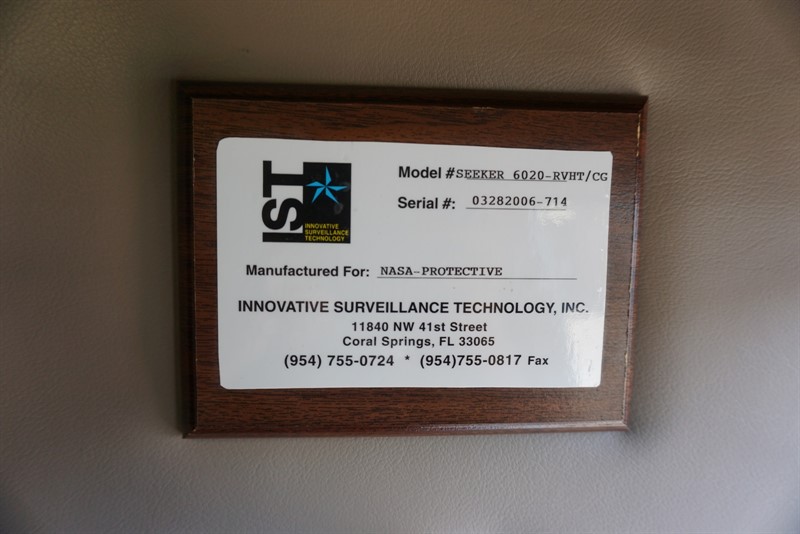 Given the parlous state of Google searches, I'm not sure if there are already EV conversions available for Ford E-series vans of this vintage, but swapping the V8 and its associated bits and pieces for an electric motor and a bunch of lithium-ion batteries would up the cool factor significantly.
Hopefully doing so wouldn't earn anyone a visit from the Men in Black.