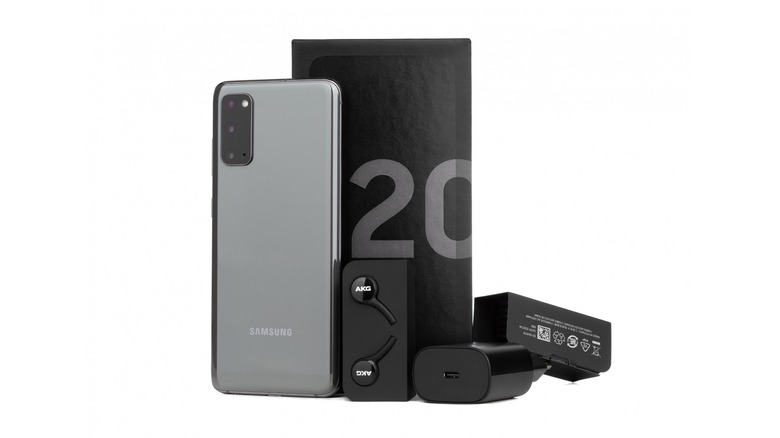 We may receive a commission on purchases made from links.
Last year, Samsung announced that going forward, its flagships would be getting four years' worth of Android updates, retroactive to the Galaxy S21 series and its contemporaries from 2021. This meant that the Korean electronics giant raised some eyebrows on Monday when it announced its Android 14/One UI 6.0 update, as it included the S20 series and its 2020 contemporaries, the Note 20 series, the Flip 5G, and Fold 2 in the list of supported devices.
The reporters at 9to5Google.com noticed that something was amiss and reached out to Samsung, getting confirmation on Thursday that the listing was in error. Those phones have been removed as a result.
"The wrong disclaimer appeared in the 'One UI 6 Update: 7 Tips for Making the Most of the AI Camera on your Galaxy' press release and we apologize for any confusion it created," reads the statement. "We have revised the disclaimer and have removed S20 series, Note20 series Fold2, Flip 5G, and Flip LTE from the eligible device list receiving One UI 6."
Footnote was at odds with previous commitments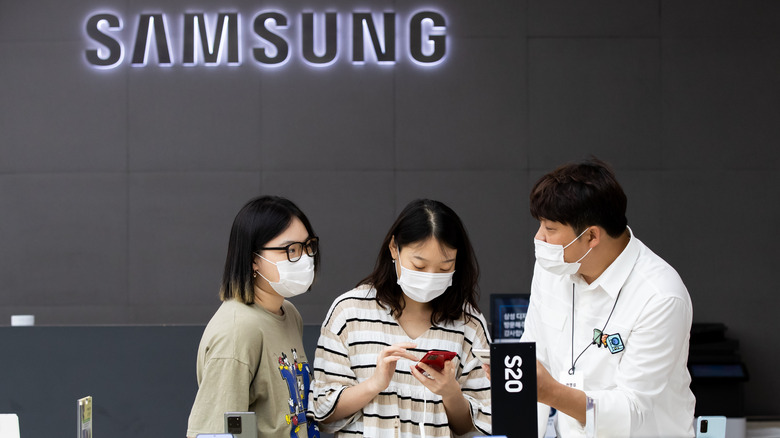 "Available on Galaxy S23 series, S22 series, S21 series, S20 series, Note20 series, Z Fold5, Z Flip5, Z Fold4, Z Flip4, Z Fold3, Z Flip3, Z Fold2, Z Flip 5G and Z Flip LTE, A54, A53, A34, A33, M54, M53, M34, M33 devices operating on One UI 6.0 or above," read the original version of the press release in question as archived on The Wayback Machine. The release consisted of tips for making use of One UI 6.0's AI camera features and was not about the update more broadly, which may help explain how it fell through the cracks compared to something more consequential.
In last year's announcement of the new update policy, Samsung claimed to be "Set[ting] the New Standard With Four Generations of OS Upgrades" in its headline. The statement was clear about the cutoff for which devices would get the guaranteed four generations of Android/One UI upgrades and five years of security updates, hence the confusion over the note in the AI camera press release when it appeared earlier this week.