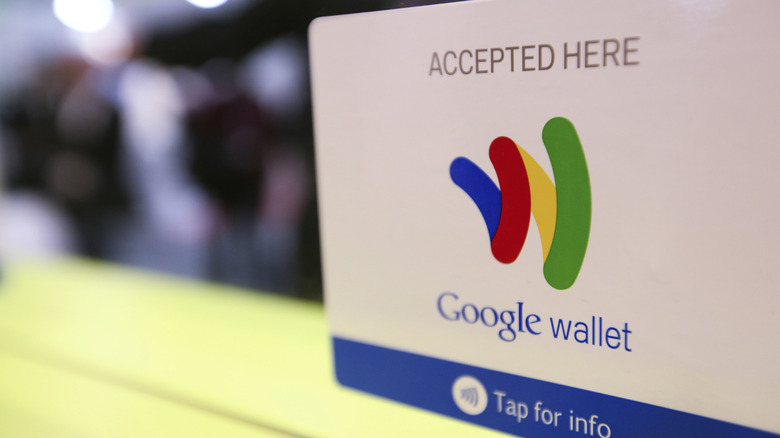 Storing payment methods via services like Google Wallet has provided a new avenue of convenience for both modern businesses and customers. Instead of fiddling around with cash or cards in your wallet, all it takes is a single swipe of your phone or even a smartwatch, and you can pay for almost anything wherever you are. It's the money management tool of the future!
Of course, with great technology comes great responsibility. If you're going to use Google Wallet to pay for things, that means staying on top of the payment methods you have stored in it. You may have all of your credit cards conveniently stashed in a single, metaphysical space, but they are all still separate credit cards with their own restrictions and expiration dates. If you need to make some edits or cuts to the contents of your Google Wallet, you can do so from the comfort of a compatible smartphone.
When should you remove a payment method?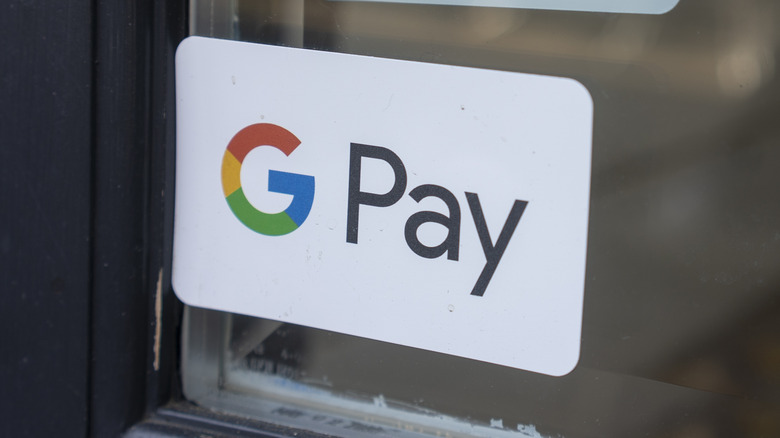 The best time to remove a payment method from your Google Wallet is if said payment method is no longer valid. If it's an expired credit card or a debit card with nothing in it, then leaving it in your Google Wallet will just leave you open to a potential embarrassment when you try to pay for something with it. If you have a bunch of payment methods you don't or can't use anymore, don't just leave their metaphorical remains cluttering up your Google Wallet.
Removing payment methods from your Google Wallet could also be a good way to practice a bit of fiscal responsibility. After all, if it's too easy to pay for things, you may be more tempted to go around impulse-buying random junk. Adding that extra step of forcing you to pull your wallet out and count out your cash can make expenses feel a bit more real and help to cut down on wasteful spending.
How to remove a payment method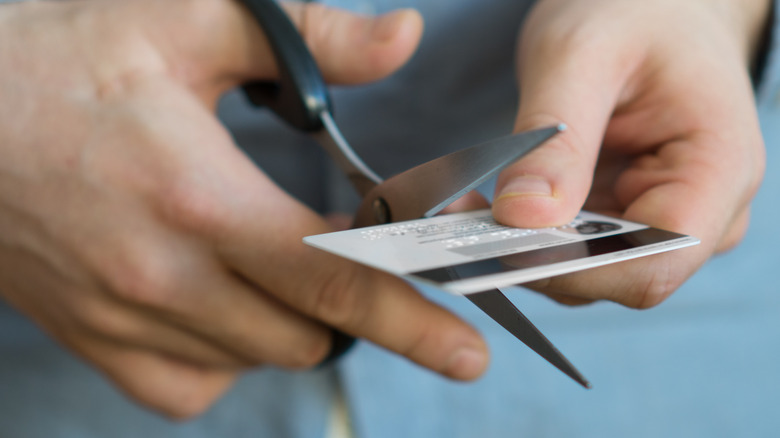 If you want to remove a payment method from your Google Wallet account, you can do so from the Google Wallet app on your smartphone. Incidentally, since Google Wallet and Google Pay are Google services, that means they're only compatible with Android devices, not Apple ones, so you can't use the app on an iPhone. 
Open the Google Wallet app.

Scroll through your stored payment methods until you find the one you want to remove.

Tap on the payment method.

On the payment method page, scroll down to the bottom.

Tap Remove payment method.

Confirm your selection.
As soon as you confirm the removal, the payment method will be completely gone, so make sure you have the right one selected. You can still add a payment method back in the case of accidental removal, but you'll have to go through the whole registration process again.
How to edit a payment method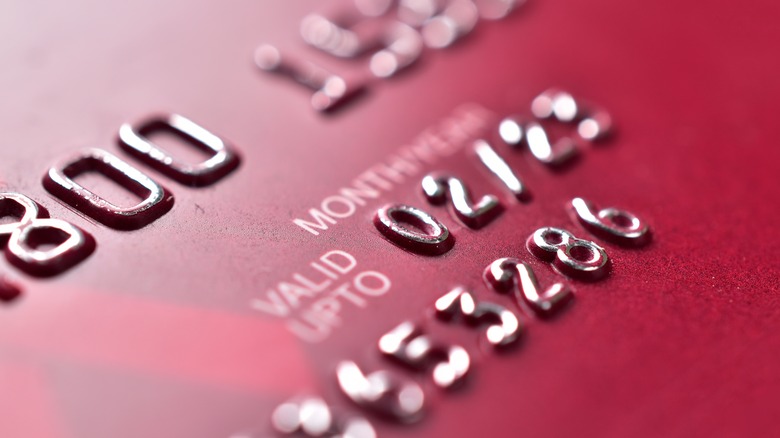 Do you have a payment method stored in your Google Wallet that's outdated, with the wrong expiration date, name, or security number? Rather than deleting the payment method from your Google Wallet entirely and adding the updated version separately, you can edit a payment method to update it with the right information. As long as it's the same payment account, like a re-issued credit card in your name, an edit will suffice.
Go to the Google Pay website and log into your Google account.

Click the menu button on the top-left.

Click Payment methods. You may need to complete a brief account verification check.

Click the payment method that you want to update.

Click Edit.

To update an expiration date or CVC, click Fix.
On this menu, you can update the payment method's associated name, expiration date, CVC, or any other associated personal data.