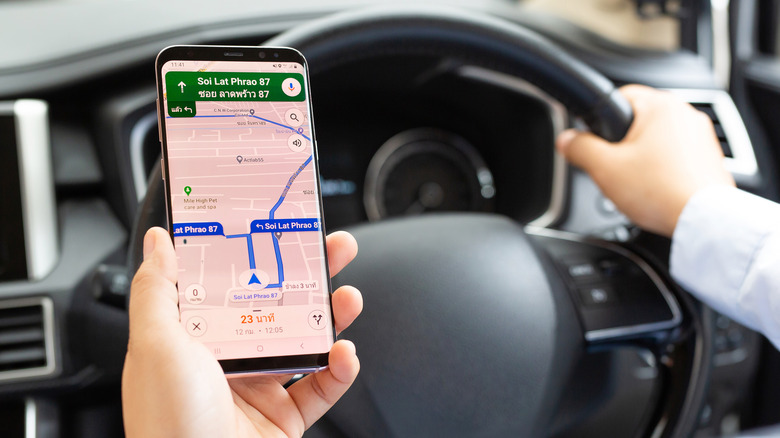 With artificial intelligence infiltrating nearly every aspect of our lives, it was only a matter of time before the most widely used mapping tool on the planet incorporated it as well. Google Maps has begun rolling out a major update, possibly one of the most significant ones in recent years, to its popular navigation app. The update covers various categories and address several long-standing issues that have plagued Google Maps for years.
This update, which is being distributed to users worldwide, includes entirely new features such as "Immersive View" for routes and Google Lens in Maps, as well as noticeable enhancements like more detailed maps, additional electric vehicle-focused information, and a major overhaul of the "Things to Do" section. This section can now be used to discover new places with a simple contextual search string.
While it remains to be seen how useful these new feature additions really are, Google already claims that these new additions will make it easier for people to explore new places, find what they're looking for, and navigate with ease.
A more engaging way to explore new places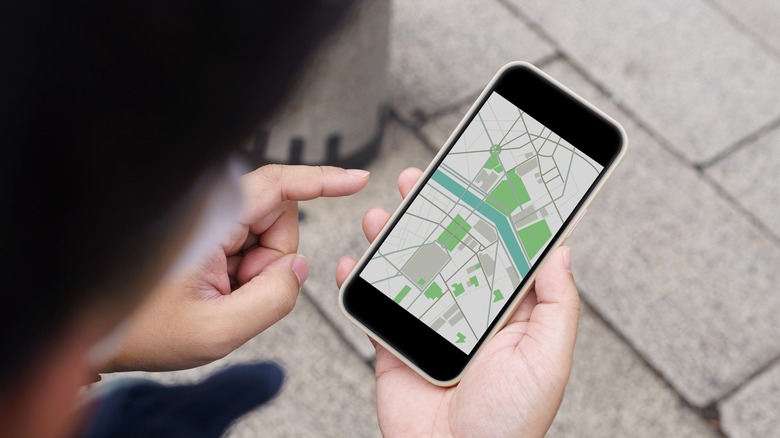 Originally showcased at Google I/O 2023, one of the more interesting new feature additions to Google Maps is Immersive View, which offers a multidimensional, lifelike view of locations. This feature uses AI to merge billions of Street View and aerial images together to create a rich digital model of the world. 
Users can pan, zoom, and tilt around Immersive View to see buildings, businesses, and other landmarks from different angles. They can also adjust the weather and time of day to get a better sense of what a place will look like when they visit. Immersive View could prove helpful for navigating unfamiliar places and help users explore a new city center to find the best tourist attractions, scout a potential restaurant before making a reservation, or navigate a complex roadway.
In addition to Immersive View, Google Maps has also added Lens integration, which brings Google's powerful image recognition capabilities to the Maps app. With Lens, users can scan physical objects such as signs, menus, and landmarks to get more information about them. For example, a user could scan a sign for a new restaurant to see reviews and photos, or scan a menu to get nutritional information and see what other people are ordering.
Like Immersive View, Lens integration with Maps could be a boon for travelers. It can help them break down language barriers, learn about local customs, and make the most of their experiences.
Additional map detail and EV-focused info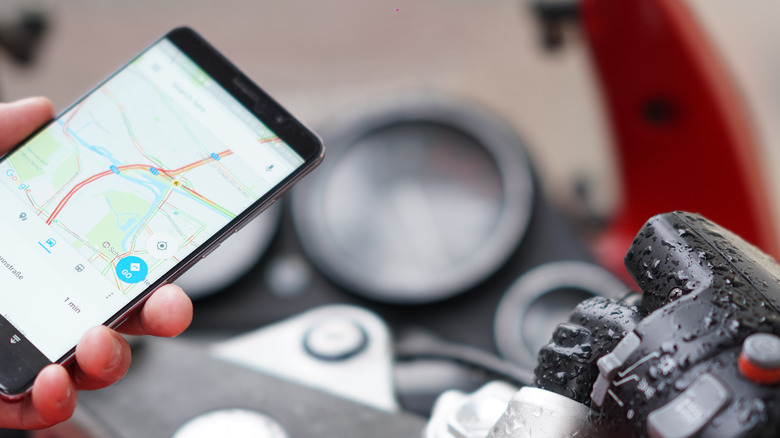 Google is also adding more details to its maps, including lane information, High Occupancy Vehicle (HOV) lanes, and AI-powered speed limit information in some regions. The added features could potentially help users avoid traffic jams by observing lane information data to ascertain how many lanes are open for traffic, and which lanes are slow or closed.
The AI-powered speed limit information could also help users avoid getting speeding tickets. Google uses AI to analyze traffic data and generate real-time speed limits. This means that users can always see the latest speed limit for the road they are on, even if the speed limit has recently changed.
With the increasing popularity of electric vehicles, Google is also adding more EV-focused information to Maps. This includes detailed charging station information, such as plug compatibility, last used time, and fast charging support. This will help EV drivers easily find and use charging stations on longer journeys. For example, a user could use the charging station information to see which charging stations are available, which charging stations are compatible with their EV, and how long it will take to charge their EV at each station.
Things to Do improvements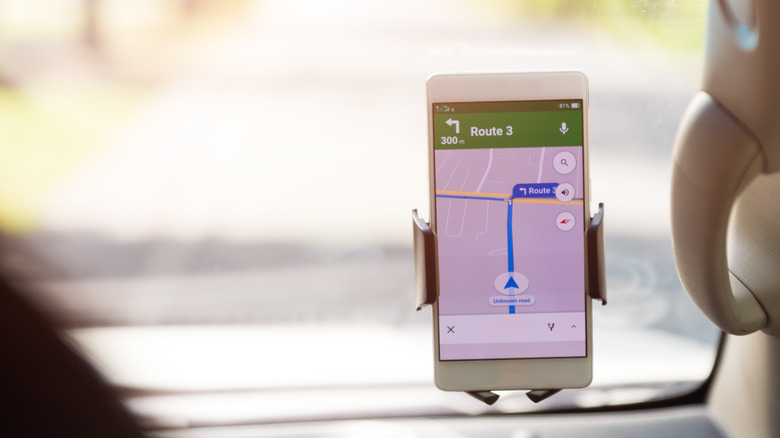 The Google Maps "Things to Do" section is also getting some big improvements. This section will now offer thematic place suggestions that will appear in better organized search results. In addition, users will now be able to make contextual searches in the Google Maps search bar. For example, a user could search for "animal latte art" or "Halloween decorations," and Maps will use AI to generate data from user-submitted photos to discover unseen locations matching the search.
The improvements to "Things to Do" make it easier for users to find new and interesting places to visit. Maps users can now get personalized recommendations based on their interests, and they can discover hidden gems that they might not have otherwise found. However, it's important to note that these newly announced features are only available in select cities and countries at the moment. 
Immersive View is only available in a handful of European and American cities, while Lens Integration will only be available in 50 cities globally during this phase. Google plans to roll out Immersive View to more cities in the coming months. The detailed maps feature will only be available in 12 countries across the world, while the new way to search in Maps will be initially rolled out in France, Germany, Japan, the U.K. and the U.S.