It's been 6 years since Face ID got here on iPhone and changed everything. It's quickly among the best iPhone features for me, one I would not trade for anything else when it concerns biometric authentication on smartphones.
From the moment I experienced it on an iPhone X, I realized that Face ID unlocks to sophisticated security features. I saw a future where Face ID would provide continuous authentication on the gadget whose data security and personal privacy are simply as important as the iPhone; the Mac. More particularly, I believed Face ID would come to MacBooks quickly enough.
blogherads.adq.push( function
( )mid-article"). addSize( [[ 300,250], [2,2], [2,4], [4,2]].;.);. Six years later on, I'm still waiting on Apple to bring Face ID to the MacBook, though I understand what's causing the hold-up. But the bright side is that Apple hasn't stopped working on the function. The business was simply granted a patent that would make Face ID possible on Macs, MacBook consisted of.
The issue with making it possible for Face ID on MacBook Air and MacBook Pro models issues physical restrictions. You can't place the large Face ID sensor present on the iPhone inside the cover of a MacBook.
The lid is a lot thinner than an iPhone or iPad, so those Face ID sensing units can't go in there. Yes, the newest MacBook Air and Pro develops both have a notch at the top that would be perfect for Face ID. But the cover would need to be substantially thinner.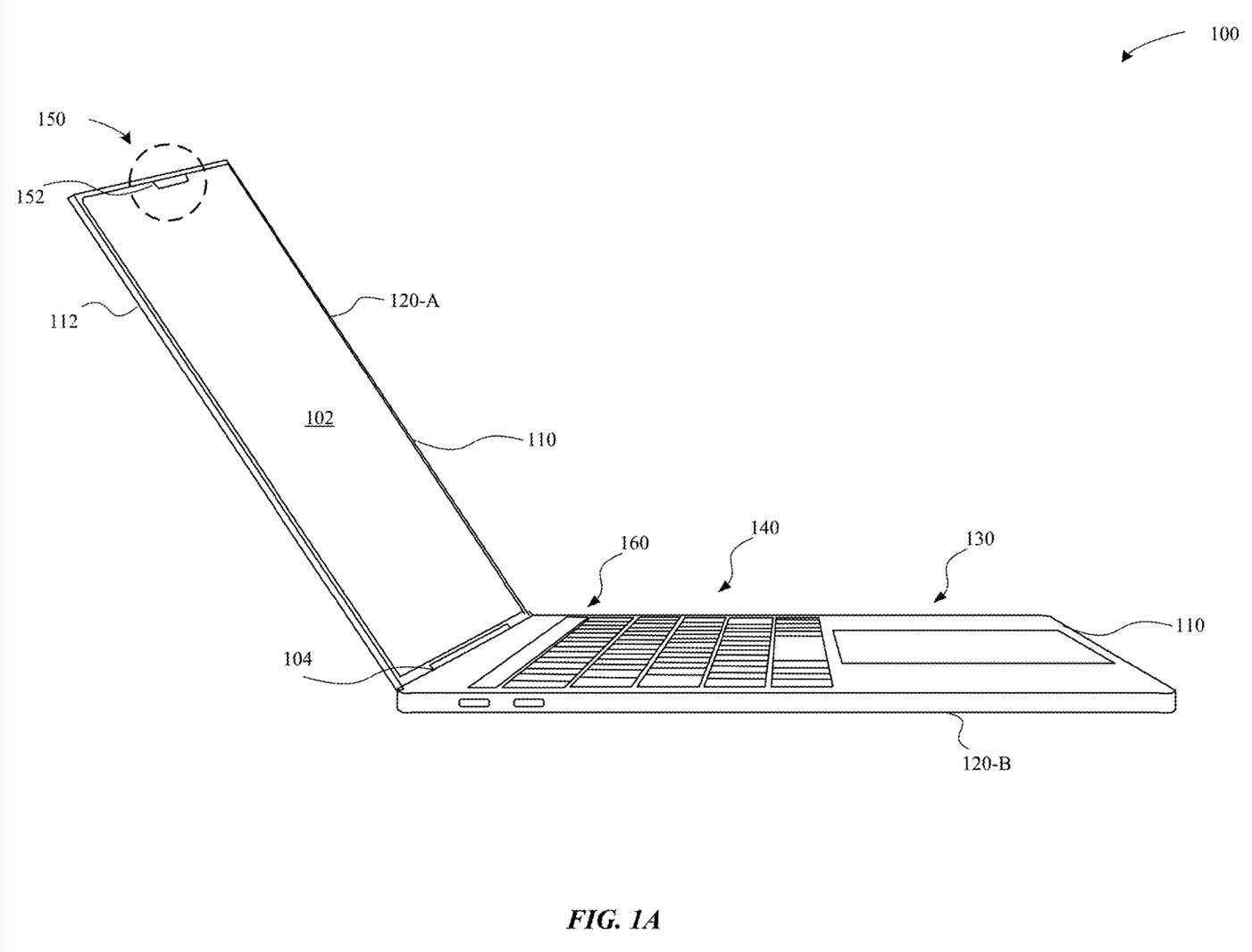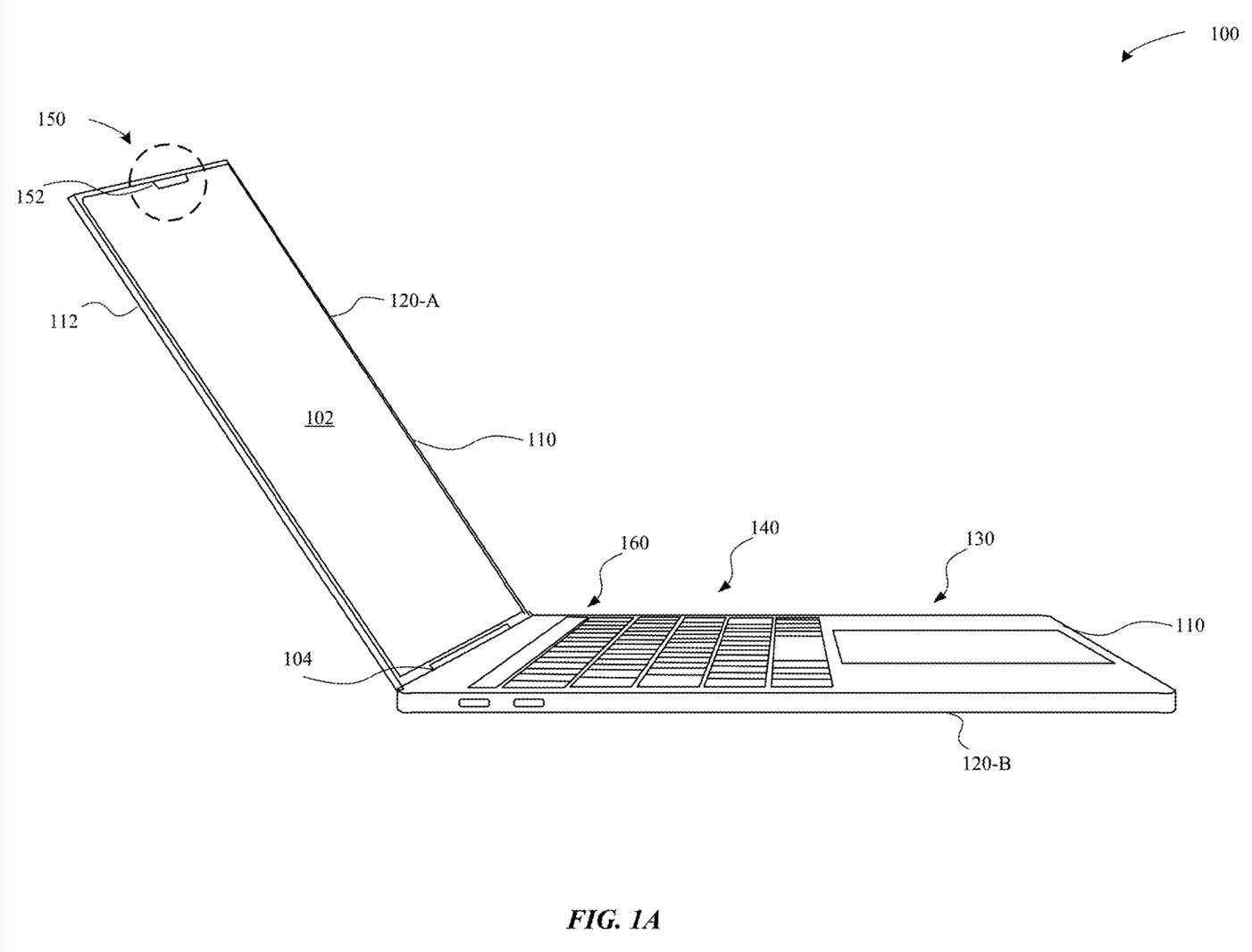 Titled Light Recognition Module for Determining a User of a Computing Device, the patent was simply awarded to Apple. But the MacBook maker looked for all of it the way back in 2019, 2 years after the iPhone X's arrival.
100vw, 407px" > Interestingly, Apple explains right from the abstract that the" application associates with a notebook computer.
" The images it uses reveal a
MacBook Air/Pro style you 'd recognize with ease. The gadget has a notch marked where the light recognition module would sit. That's an expensive method to explain Face ID.
blogherads.adq.push( function() script>
<);. As a suggestion, Face ID works by beaming infrared light, which creates a special pattern for each iPhone user's face. The iPhone then acknowledges that pattern each time you use Face ID to unlock your phone, spend for purchases, or validate inside other apps.
Alternatively, I want to do all that on a MacBook. I wish to use Face ID to log into everything. And Face ID authentication is what Apple is proposing in the patent:
This paper explains different personifications that associate with a biometric authentication module for confirming a user of a portable computing gadget. In specific, the different embodiments relate to a light pattern acknowledgment module that can releasing an established pattern of light at the user, and subsequently identifying a pattern of light that is shown by the user for validating the user.
That stated, there's no telling when Apple will bring Face ID to the Mac, no matter how many patents it submits to describe such innovation. And the approaches described in this patent may never ever be used.
Nevertheless, we did see rumors back in 2019 declaring that MacBooks with Face ID and Macs with touchscreen screens were in screening at Apple. I'm specifically thinking about the former, although I would not mind a touchscreen display.