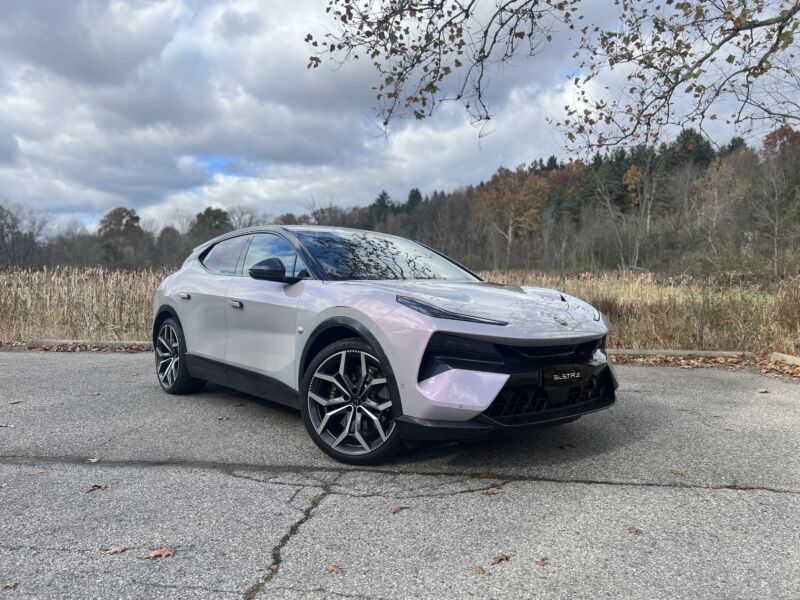 The Lotus Eletre R is an electric SUV with 900 hp (671 kW), a curb weight of approximately 5,820 lbs (2,640 kg), and a six-figure sticker price. If you're a longstanding fan of the British brand—look around, is there a small model of a race car within sight or Colin Chapman biography on your bookshelf?—that opening sentence likely causes some distress. If you are like most Americans, however, a mention of "Lotus" is just as likely to conjure up thoughts of gardening as grands prix.
Therein lies the puzzle for a company that is in phase one of a total reinvention. Lotus cars have never sold particularly well, but for seven decades now if you bought one you knew what you were getting: a minimalist sports car with a focus on extreme weight savings. Folks, the Eletre R ain't that.
I think it's more important to ask if this Lotus is any good, rather than arguing about whether or not it's a "real Lotus." The EV revolution may be underway in earnest, but it's not as though we're awash in quasi-exotic electric SUVs with outrageous power outputs and challenging design language. Brand aside, what does this car compete with, and does it have a chance to win?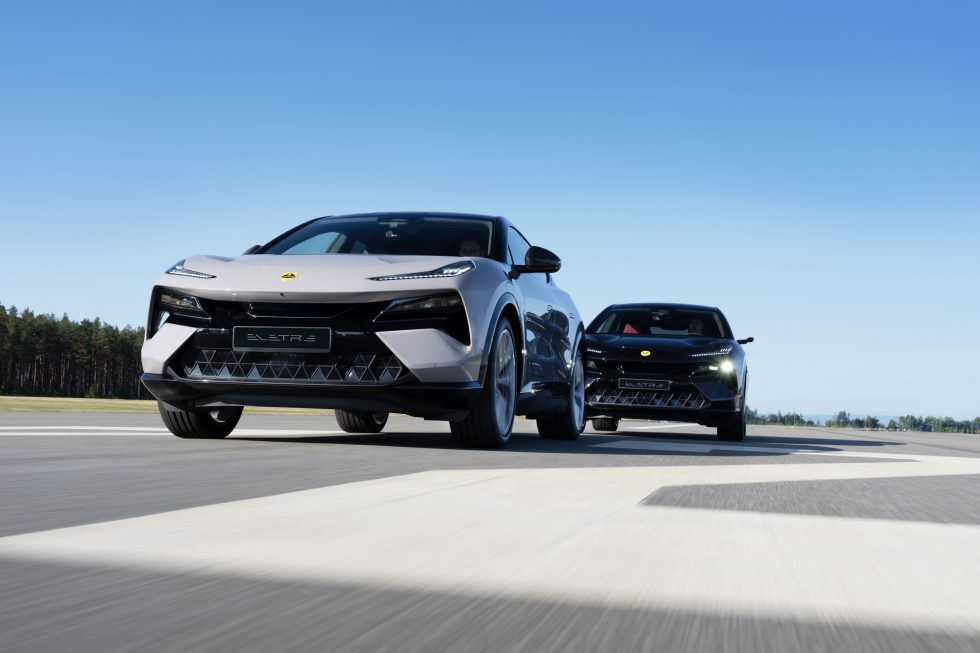 After a few hours behind the wheel of a pre-production unit—US-spec Eletre will arrive next year as 2025 model-year vehicles—I can report that the Eletre R is extraordinarily fast, with excellent grip and control on curved roads and above-average manners on the highway. It isn't as roomy as more traditionally upright SUVs with the same footprint, but certainly has enough space to serve as a daily driver for singles, couples, and proprietors of small families. And the estimated range of 311 miles (500 km) stacks up extremely well against most other high-power EVs.
Critically, the Eletre also has a price tag that is out of bounds for people who, as my father-in-law loves to say, "work for a living." Lotus has yet to announce official pricing but told me that a "very well-equipped" R spec car will cost $150,000. That kind of cash will put you in some fascinating machinery, but, weirdly, it's also sort of a value considering the Lotus' performance and, dare I say, "cool factor."
Let's start over at the Porsche lot, where Lotus has been waging a cold war with 911s and Boxsters from time immemorial. Unfortunately, the German automaker hasn't yet rolled out the upcoming Cayenne EV, which will likely be a direct competitor for Eletre. However, one could certainly consider the long-roof Taycan Turbo Cross Turismo a worthy opponent. The Porsche's 670 horsepower (500 kW), 3.1-second 0-60 time, and 233 miles (375 km) of range are all worse than the Eletre R figures. The German wagon also holds about 13 fewer cubic feet (368 L) of your stuff, and it starts at $163,400 before you add any (always-expensive) Porsche options.