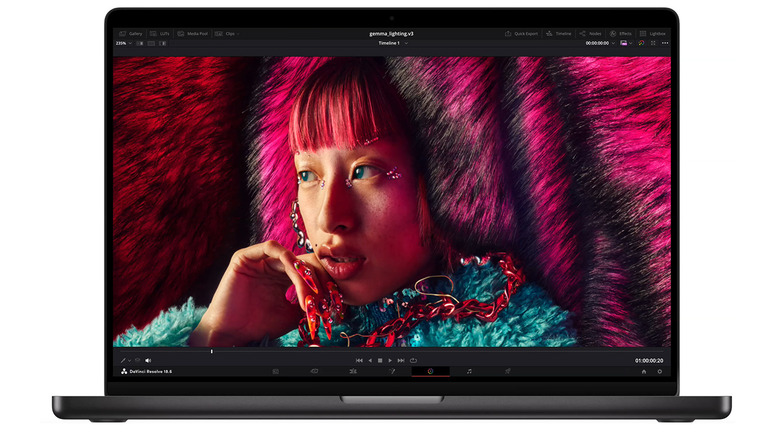 Apple's recently concluded "Scary Fast" event put the spotlight on its latest slate of 14 and 16-inch MacBook Pros, which will be sporting its newly unveiled set of M3 chips, the company's most advanced to date. Some of the notable features that come with the M3 chip family include highly optimized graphics rendering, hardware-accelerated ray tracing, and a huge uptick in overall CPU speed and processing performance, to name a few.
Apple fans hoping to get the entry-level offering of the new MacBook Pros can opt for the 14-inch model with the Apple M3 chip and get an 8-core CPU, 10-core GPU, and 16-core Neural Engine, as well as unified memory between 8 to 24 GB and SSD storage between 512 GB to 2 TB. Meanwhile, those with money to splurge can get the topmost option in the 16-inch MacBook Pro fitted with the M3 Max chip to get a 16‑core CPU, 40‑core GPU, and 16‑core Neural Engine. Unified memory options are a bit more significant ranging between 48 GB and 128 GB, and SSD storage can go as high as 8 TB.
Given all that though, one of the upgrades worth noting in Apple's latest pro laptops is its promised increased battery life.
How long can the new M3 MacBook Pros last?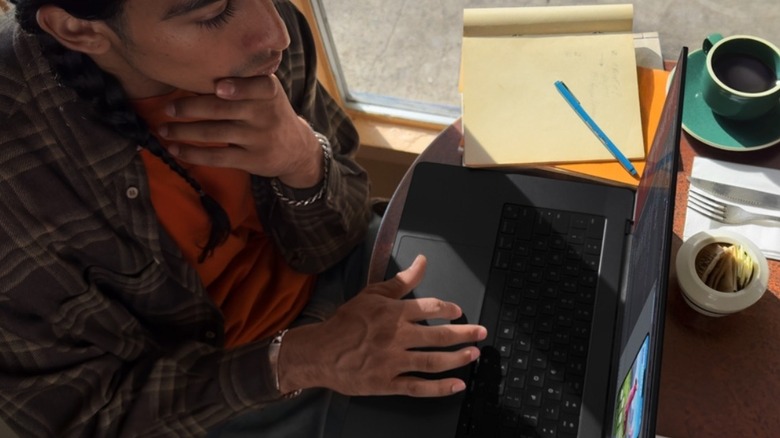 Apple reportedly conducted its own battery testing using a preproduction version of the 16‑inch MacBook Pro armed with an Apple M3 Pro, a 12-core CPU, an 18-core GPU, 36GB of RAM, and 512GB SSD. Video playback was gauged using a movie with HD 1080p resolution from the Apple TV app, with display brightness levels set to eight clicks from the lowest possible setting. Based on results, the test unit Apple used could yield up to 22 hours of video playback.
Meanwhile, the same tech specifications and display brightness levels also produced up to 15 hours of wireless web browsing. This outcome was achieved after wirelessly browsing 25 popular websites.
These battery capacity numbers reportedly tack an additional 11 hours to what "the fastest Intel-based MacBook Pro model" can cover. To be more precise, this MacBook was a previous-generation 2.4GHz 8-core Intel Core i9-based 16‑inch MacBook Pro with Radeon Pro 5600M graphics with 8GB of HBM2, 64GB of RAM, and 8TB SSD. Moreover, Apple claims that unlike other PC laptops in the market, you should be able to get the same level of overall performance on any of the new MacBook Pros, regardless of whether you've got yours plugged to a power outlet or are running it on battery.
Apple customers can now order any of the new MacBook Pro models now through Apple's website or in the Apple Store app in numerous countries and regions. It won't be available at Apple Store locations or begin arriving at your doorstep until November 7.