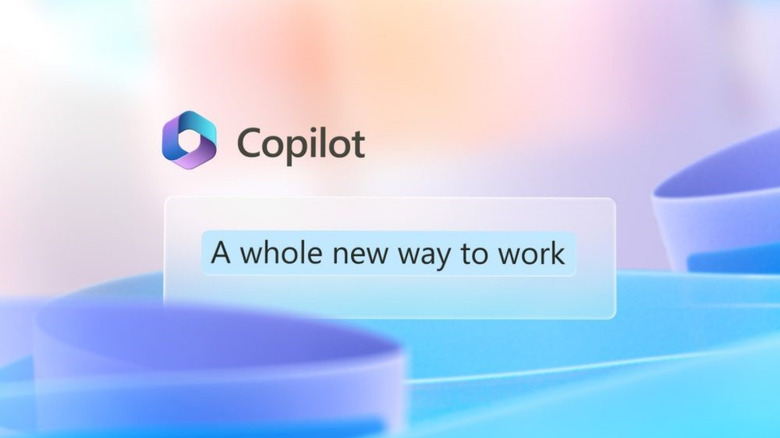 Users of Windows 10 may soon have the same opportunity to use Microsoft's integrated Copilot AI that Windows 11 users currently have, according to a report by Windows Central's Zac Bowden. The large language model (LLM) was recently introduced to Windows 11 as part of a software update that added a Copilot button to the OS taskbar. Coming amidst a budding AI revolution that began to take off with ChatGPT less than a year ago, Copilot will allow Windows 10 users to interface with the OS by conversing with a chatbot.
The AI tool will be able to work with many Windows apps, including Word, Outlook, and Excel, and assist users in changing settings, scheduling meetings, summarizing text, and more. Integrating a powerful AI into a major OS like Windows may end up fundamentally changing the way users interface with their computers, similar to how touch controls in mobile devices have. That interface is expected to be similar whether you're using Windows 10 or Windows 11, and plugins will reportedly be compatible across both versions of the operating system — making it even easier for owners of Windows devices to use the AI assistant. The software update bringing Copilot to Windows 10 is expected to roll out soon.
Microsoft reportedly believes Windows 10 may be key to Copilot's success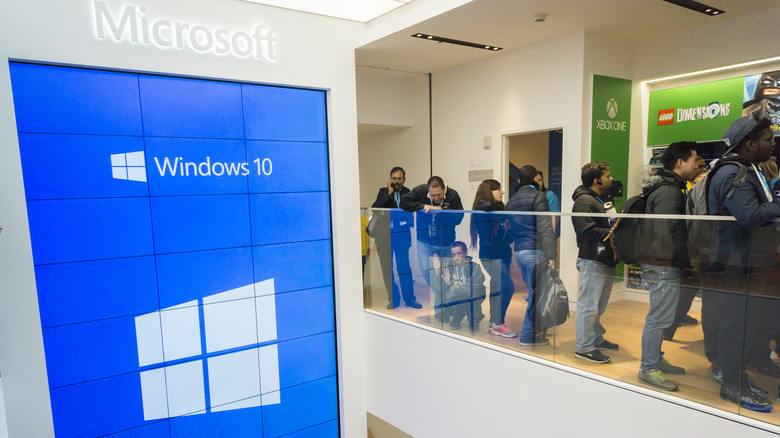 At first glance, adding Copilot to Windows 10 may seem like an unnecessary waste of resources, since Microsoft currently plans to end support for the older OS in October 2025. However, Windows 10 is currently the operating system for over a billion Windows devices across the globe, compared to the 400 million active devices using Windows 11. By retrofitting the older OS, even if its days are numbered, Microsoft will be able to introduce Copilot to a much wider audience. 
It's not just its direct customers Microsoft is reportedly looking to persuade, either. By integrating Copilot with Windows 10, there's a much stronger incentive for third-party developers to work on plugins and other applications for Copilot, as opposed to rival LLMs like ChatGPT and Google Bard. "The more users Copilot has," explains Bowden, "the bigger reason a developer has to code for Copilot instead of a competitor."
Considering the importance Windows 10 has for the future of Copilot and Microsoft's foothold in the AI industry, it may seem odd that the company plans to end support for the OS within two years. But, according to Bowden's report, internal discussions are currently being held about possibly extending Windows 10 support. In the meantime, the older platform may still get some new features and services that Windows 11 users enjoy. "Copilot is just one of a handful of features that the company is planning to backport to the older OS," writes Bowden.