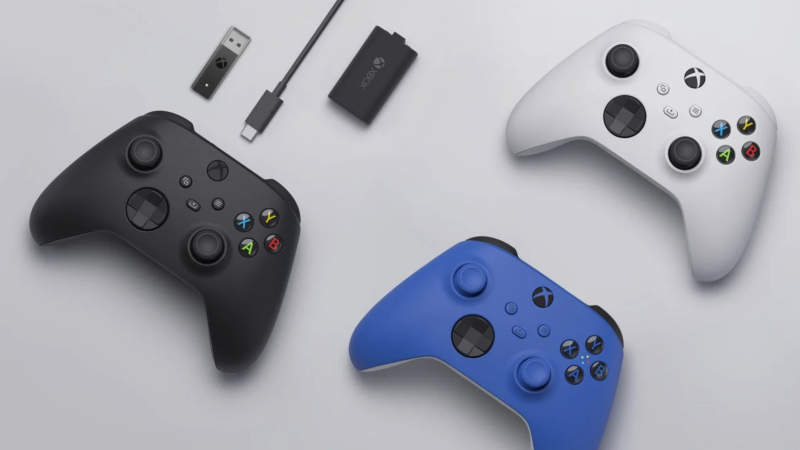 Microsoft has begun warning Xbox users that "unauthorized" accessories will no longer work on the company's consoles. The move is likely an effort to limit online cheating that can be enabled by certain external devices, but it seems set to have unintended consequences for communities that rely on adapters for more legitimate users.
In recent days, users on sites like ResetEra and Windows Central began reporting encounters with "error 0x82d60002" when they plug certain accessories into their Xbox. An on-screen message appearing alongside that error indicates that "using unauthorized accessories compromises your gaming experience" and refers users to Microsoft's list of officially supported accessories.
A recently added Xbox support note clarifies that the error appears when "one of the accessories you're trying to connect was not manufactured by Microsoft or another licensed Xbox hardware partner." After the error appears, Microsoft says that "you'll have two weeks to use the accessory, after which time it will then be blocked from use with the console. At that time, you'll receive error code 0x82d60003. We encourage you to contact the store or manufacturer where you obtained the accessory to get help with returning it."
War on cheaters
The new crackdown on unauthorized Xbox accessories could be seen as an attempt to hinder "passthrough" controller devices like those in the Titan and Cronus product lines. While these devices have legitimate uses—like button remapping, macro recording, and cross-platform support for generic HID-compliant controllers—they can also help enable hard-to-detect external cheating methods. In 2021, Ars wrote about one such cheating method that used a capture card and computer vision-based machine learning to enable auto-aim using a passthrough device.
In recent months, companies including Bungie, Ubisoft, Epic Games, and Activision have all announced various restrictions on "hardware that provides, or is intended to provide, a competitive advantage" in their online games, as Epic puts it. Microsoft's blanket console-level ban could aid in these efforts, but it also unfortunately limits the use of these controllers in single-player titles.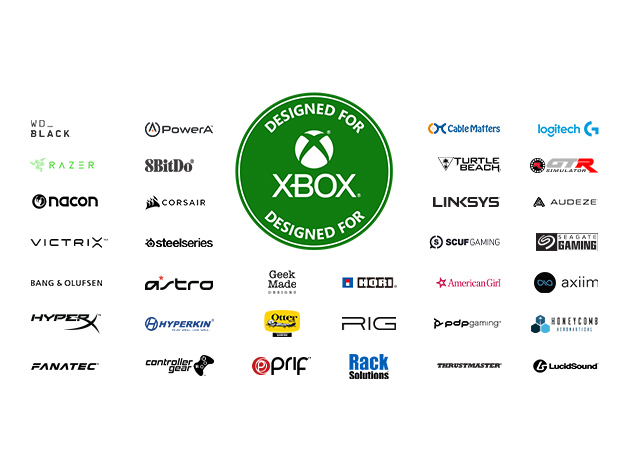 The move against unauthorized controllers could also be seen as a way for Microsoft to protect its official Xbox accessory business. While licensed Microsoft-made Xbox controllers start at a $60 MSRP, unauthorized controllers with similar features can sell for much less, complete with awkward USB dongles that get around Microsoft's proprietary wireless standard. Microsoft also makes money from licensees like PowerA and 8BitDo that pay to get a "Designed for Xbox" label on their packaging; the value of that "official" branding goes up if unlicensed competitors no longer work on Xbox consoles.
In announcing the Xbox Series S/X, Microsoft made a point to ensure that years of accessories designed for the Xbox One would work with the new consoles (with the notable exception of Kinect). That marked a distinct break with Sony, which said that PS4 controllers wouldn't work with the PS5 because "PS5 games should take advantage of the new capabilities and features we're bringing to the platform, including the features of DualSense wireless controller."
Unintended consequences
Regardless of the motivation, Microsoft's console-level restriction on unofficial accessories is having ripple effects on many gaming communities. Earlier this month, accessory maker Brook warned that users of some of its Xbox devices "may encounter functional disruptions in the near future" thanks to updates included in Microsoft's October 6 system update (version 10.0.25398.2266). This includes problems for the company's line of "Fighting Boards," which allow players to connect generic fighting sticks to various platforms with a very low-latency connection.
Popular fighting game-focused YouTuber Maximillian Dood sounded a nigh-apocalyptic note about this particular limitation, writing on social media that barring Brook adapters "is essentially a death sentence for local fighting game events that run on Xbox, much less, others that can only afford one arcade stick. The [Brook] converters are not cheat devices. They're a huge boon to the [fighting game community]. Please reconsider!"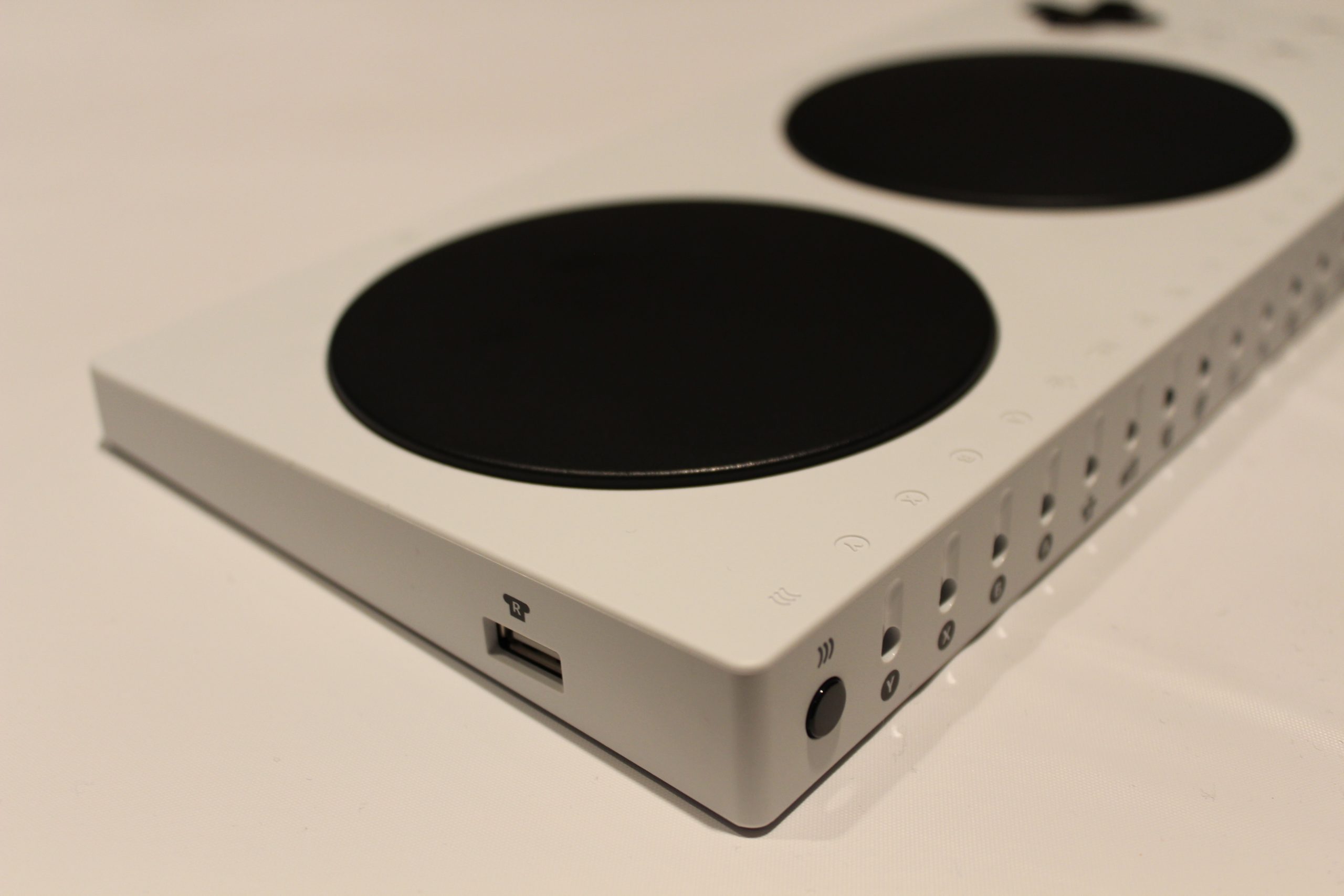 The crackdown is also causing consternation among accessibility advocates who can't (or don't want to) use Microsoft's official Adaptive Controller. Reddit user SightlessKombat notes that the ban on third-party accessories will make it impossible for them to "use adaptors to play mainstream games with sighted assistance when accessibility in-game isn't there."
"Unfortunately forcing any and all accessibility users to use their own accessibility option is, by definition, not accessibility if it doesn't meet a person's needs," Reddit user CustodialApathy added later in the same thread. "If this change truly does keep those who can't use a traditional controller from using their Xbox because their custom controller is no longer supported for whatever reason if I were a lawyer I'd entertain a lawsuit on accessibility grounds."
A Microsoft representative was not immediately available for comment, but we'll update this story if and when we hear back.