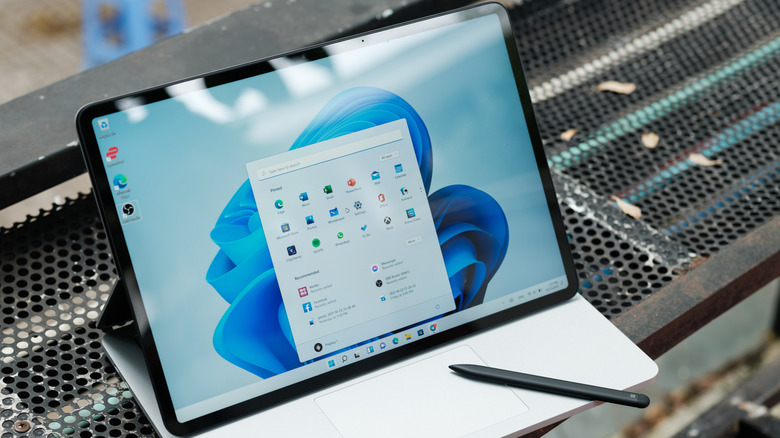 November 2023 is shaping up to be a month of unexpected tech announcements. Just hours after Apple's confirmation of official support for RCS-powered text messaging services, Microsoft has revealed plans to bring its AI-powered Windows Copilot chatbot integration to Windows 10.
Copilot was widely promoted as a feature exclusive to Windows 11 users when it first launched. With Microsoft already announcing that Windows 10 was reaching its end of support phase in 2025, no one really expected Microsoft to bring a new feature that could potentially benefit machines still running Windows 10.
In the blog post announcing the development, Microsoft confirmed that the Copilot feature will roll out to Windows Insiders as part of the version 22H2 Home and Pro editions of Windows 10. However, not all Windows 10 editions are eligible for this update, which includes Windows 10 Pro editions managed by organizations, Windows 10 Enterprise, and Windows 10 Education edition devices that graduate to version 22H2.
Microsoft expects the rollout of Copilot to happen within the next few months, and the company has also confirmed that it will release a fresh blog post announcing the rollout once it happens.
How to get Copilot AI on Windows 10 devices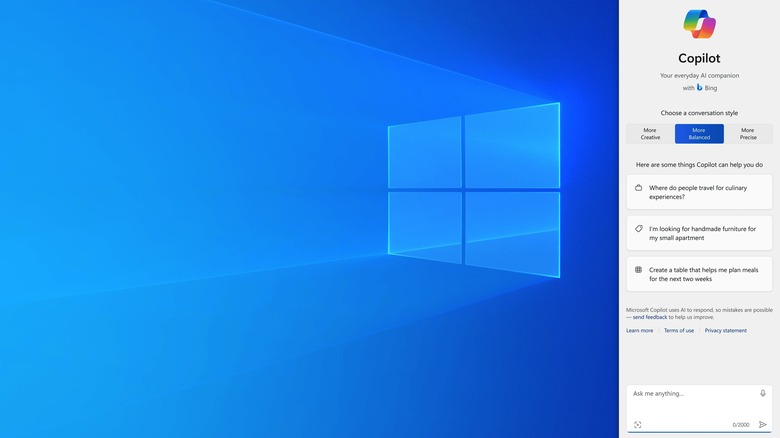 Microsoft's current plan seems to be thoroughly beta testing Copilot with help from Windows Insiders. If you are a Windows 10 Insider on an eligible machine (which is any PC with at least 4GB RAM and a 720p display running the eligible versions of Windows 10), you will need to install the November 2023 non-security preview update (KB5032278) as a prerequisite to becoming eligible for the actual rollout — tentatively scheduled to happen a few months down the line.
To ensure you do not miss out on this update, Microsoft recommends going to Settings > Update & Security > Windows Update, and turning on the option that says "Get the latest updates as soon as they're available." Microsoft is yet to give us an exact timeline of how soon this could happen, but the fact that the blog post says "a few months" is an encouraging sign.
Aside from prepping eligible Windows 10 systems for the arrival of Copilot, the November non-security preview update also includes several new features and bug fixes. Newly added features include new functionality that changes the way app defaults work on Windows 10, and the updated news and interests feature, as well as the addition of Windows Update opt-in notifications to the screen when you sign in.