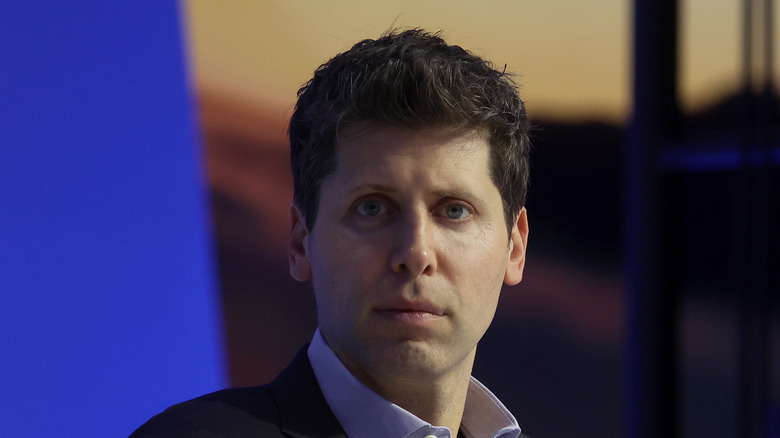 ChatGPT-maker OpenAI fired its co-founder and CEO Sam Altman merely days after the company held its first high-profile developer's day conference and revealed some major products. The AI lab's board of directors notes that it no longer has confidence in Altman's ability to lead the company and that it believes new leadership is required to carry forward its vision.
The official board statement did not delve into the details of why exactly Altman was forced to make an exit, but it appears that he was not entirely open about his leadership moves. "He was not consistently candid in his communications with the board, hindering its ability to exercise its responsibilities," the board said.
i loved my time at openai. it was transformative for me personally, and hopefully the world a little bit. most of all i loved working with such talented people.

will have more to say about what's next later.

🫡

— Sam Altman (@sama) November 17, 2023
Following Altman's departure, OpenAI technology chief Mira Murati will lead the company as an interim CEO. Moreover, Greg Brockman – who was also one of the company's founding members alongside Altman – will also be stepping down from his role as chair of the board but will continue to serve as its President for the foreseeable future.
Altman's departure is shocking, as he led OpenAI from its non-profit roots to becoming the leader of the AI race in Silicon Valley, attracting billions of dollars in investment from Microsoft in the process. Under his leadership, OpenAI diversified its generative AI tools and branched into the money-spinning enterprise sector with subscriptions, plug-ins, custom GPTs, and plans to kickstart an AI store.
It was a shocker for everyone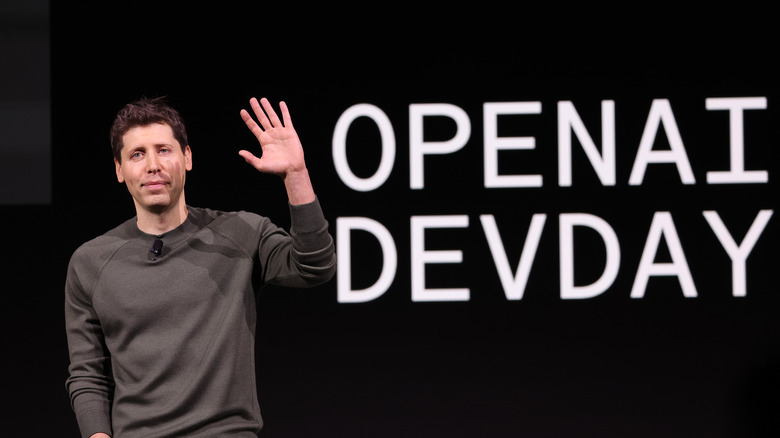 Altman's departure was apparently startling news for outsiders as well as employees. "Altman was still sending regular emails to employees as of late Friday morning, according to a person familiar with the matter," reports Bloomberg. Even Altman never hinted at signs of trouble, and in the past few weeks, met with world leaders such as the UK's premier Rishi Sunak to discuss the responsible way forward with a disruptive tech like generative AI.
As of October, OpenAI was reportedly in talks to sell shares that would value the company at a staggering $86 billion. As for Altman, a Y-Combinator alum and often seen as the poster boy for AI development in the industry, he has yet to issue a statement regarding his OpenAI exit and what lies ahead for him. But this won't be the only messy saga in OpenAI's history. 
Originally founded with the backing of Elon Musk, the billionaire Tesla owner left the company soon after. Rumors say Musk's proposal to buy the company was rebuffed, while he argues that he didn't like the company's move away from its non-profit lane. Beyond OpenAI, Altman is also an investor in some other buzzy companies. 
Among them is Humane, co-founded by former Apple executives, which released its first AI-infused wearable product earlier this month. He is also an investor in a few other formidable names such as Neuralink (which is developing human brain interface chip implants), Reddit, Patreon, Asana, CodeAcademy, and InstaCart, among others.