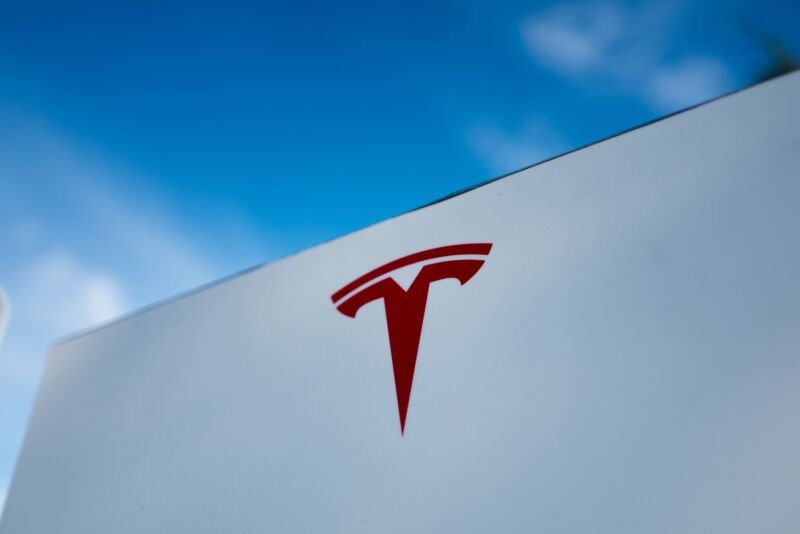 Tesla's controversial driver assistance feature Autopilot has received another pass. On Tuesday a jury in California found that Autopilot was not to blame for a 2019 crash in Riverside County that killed the driver and left his wife and son severely injured. That marks the second time this year a jury has found that Autopilot was not responsible for a serious crash.
The case was filed by the two survivors of the Riverside crash and alleged that an Autopilot malfunction caused Micah Lee's Tesla Model 3 to veer off a highway at 65 mph (105 km/h) before it struck a tree and burst into flames. Lee died in the crash, and his wife and then-8-year-old son were seriously injured; as a result the plaintiffs asked for $400 million plus punitive damages.
But Tesla denied Autopilot was defective and claimed that Lee had been drinking alcohol before the crash. Nine members of the jury agreed with Tesla after four days of deliberation.
In April, a Jury in Los Angeles found that Autopilot was not responsible for Justine Hsu's Model S veering off the road at speed in 2019, before it hit the median and injured her face in the process.
But the automaker still has to contend with a wrongful death lawsuit from the relatives of Apple engineer Walter Huang, who died in 2018 when his Tesla Model X swerved into a highway median, killing him. Tesla's driver assists are also the subject of a class-action lawsuit alleging that Tesla has overstated their capabilities, as well as multiple probes by the National Highway Traffic Safety Administration, as well as an investigation by the Justice Department.