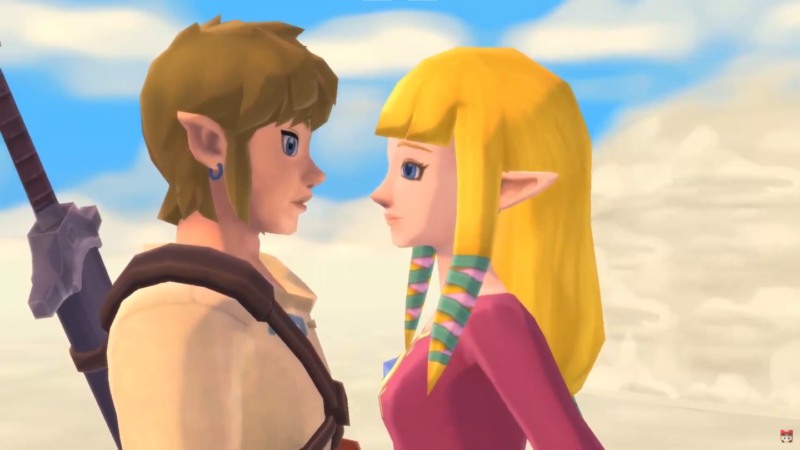 Sony and Nintendo haven't collaborated on much of anything since the Nintendo PlayStation went awry. But Sony's film division is putting its money together with its console semi-rival to produce a live-action The Legend of Zelda film.
Details are scant beyond a Nintendo press release and Hollywood reporting by Deadline. The director is Wes Ball, director of the Maze Runner film trilogy, and the writer is Derek Connolly, who wrote the Jurassic World trilogy and was tagged to work on a putative Metal Gear film.
The film will be produced by Nintendo legend Shigeru Miyamoto and Avi Arad, the founder of Marvel's film arm, Marvel Studios, who later produced Marvel and other IP-based films for Sony, including Uncharted and the Spider-Man and X-Men films. Arad, Deadline reports, was "a lynchpin" to finalizing a film that has long been in the works. Arad is also reportedly involved in the gestating Metal Gear film.
Nintendo will provide more than 50 percent of the financing, according to Deadline, with Sony handling the theatrical release. The Super Mario Bros. Movie ranks as the year's second-highest-grossing film at $1.36 billion, which likely helped green-light another film centered on another well-regarded Nintendo property.
Miyamoto posted on X (formerly Twitter) that he had worked with Arad on a Zelda film "for many years now." The film is "now officially started," with "Nintendo heavily involved in the production. It will take time until its completion, but I hope you look forward to seeing it," Miyamoto wrote.
No release date or plot details are available.