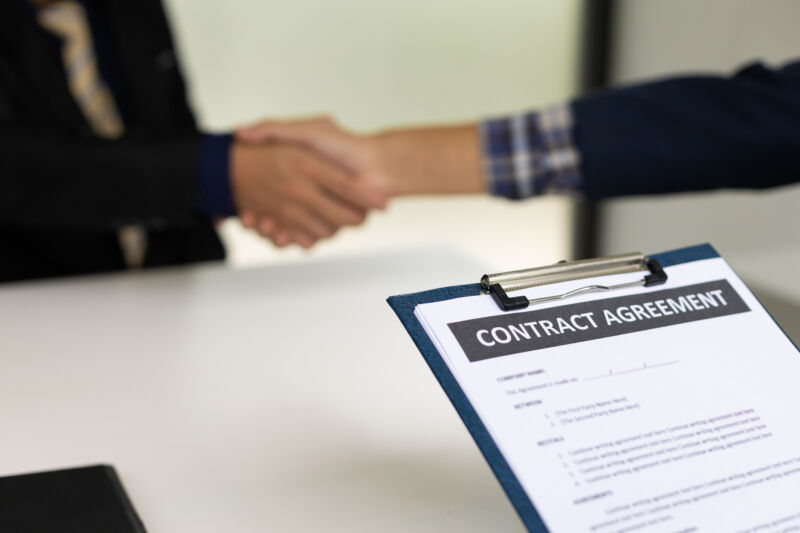 Six weeks of targeted strikes by the United Auto Workers has proved to be an effective approach. Ford, Stellantis, and General Motors have all reached tentative agreements with the UAW over the past 10 days. Now, the union wants to focus its attention on automakers like Toyota and Tesla, who have resisted unionization or opened plants in right-to-work states that are hostile to collective bargaining.
The UAW began strike action at three car factories in mid-September, the first time in the union's history that it initiated industrial action against all three of the big US automakers simultaneously.
After watching years of executive pay raise largesse, the union asked for a 36 percent pay increase spread over four years, the return of cost-of-living adjustments, and the return of defined-benefit pensions. Among other demands were an end to the two-tiered system of hiring some employees as temporary workers, which meant that people hired after 2007 could be paid half as much as someone doing the same job hired before that practice was instituted.
The automakers cried poverty at first, but the UAW escalated the strikes to more factories around the country, gaining concessions as it did so. Now, tentative agreements are in place with Ford, GM, and Stellantis that include a 25 percent raise over the next four and a half years, as well as cost-of-living adjustments and an end to the two-tiered wage structure.
"We won a historic agreement with the big three and a whole lot more," said UAW President Shaun Fain in a video announcement on Thursday. But he made it clear the union has a larger goal, noting that this week, Toyota gave its workers a pay increase, seemingly in reaction to the UAW bargain with the Detroit three.
"Toyota isn't giving out raises out of the goodness of their heart," Fain said. "They could have just as easily raised wages a month ago or a year ago... The company knows that Toyota workers are watching, and when the time comes, Toyota workers and all non-union auto workers are going to be ready to stand up. Even though you're not yet members of our union, that pay raise Toyota is giving you is the UAW bump. 'UAW' stands for 'You are welcome,'" he said, before promising that the union will "organize like we've never organized before."
Tesla is another prime target for the union. The UAW has tried in the past to gain traction at Tesla, where it has faced heavy resistance from CEO Elon Musk, who was found guilty of violating labor laws in 2019. Last year, Musk appeared to invite the UAW to hold a vote at Tesla, but that same year, Tesla was again found guilty of violating labor laws, this time for banning pro-union t-shirts at its factory in California.
In February of this year, Tesla workers in Buffalo, New York, started a unionization campaign, although with the Service Employees International Union affiliate Workers United, not the UAW. Two months later, Musk broke labor laws yet again after the world's second richest man threatened to take away stock options from employees who unionize.
But we can expect unionization efforts at other automakers, too, particularly ones setting up big EV factories in the South. Over the weekend, Fain said that "when we return to the bargaining table in 2028, it won't just be with the big three; it will be the big five or six."