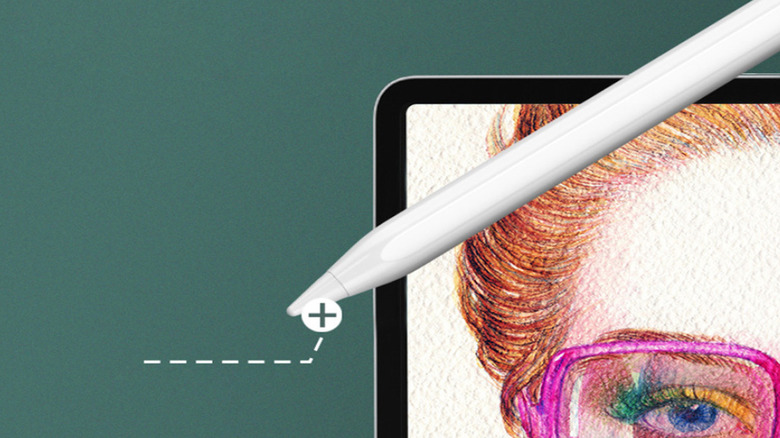 We may receive a commission on purchases made from links.
TL;DR: If you want to write, draw, or sketch on your iPad or tablet with great precision, the Digi Pen could be the answer. It's now only $34.97 (reg. $99) for a limited time and makes a great gift ahead of the holiday rush.
There's no doubt that the digital and creative worlds are intermeshed, creating a whole other realm in the world of art. And according to ZipDo, "The digital art market size is set to reach $4.85 billion by 2026."
You and yours shouldn't miss out on the fun. Enjoy the creative side of your iPad or tablet with ease using the Digi Pen. Fortunately, it's on sale in preparation for the holiday season for only $34.97 (reg. $99) through November 9th.
If you are an artist, designer, or simply someone who loves to create, this could be a treat. The Digi Pen (4.9-star rated) allows you to write, sketch, or draw with a 1.2mm fine tip, which offers ultimate sensitivity and pixel precision. It also provides palm rejection technology, making writing on your iPad or tablet screen feel just like writing on paper.
Draw, sketch, and write on your iPad or other tablet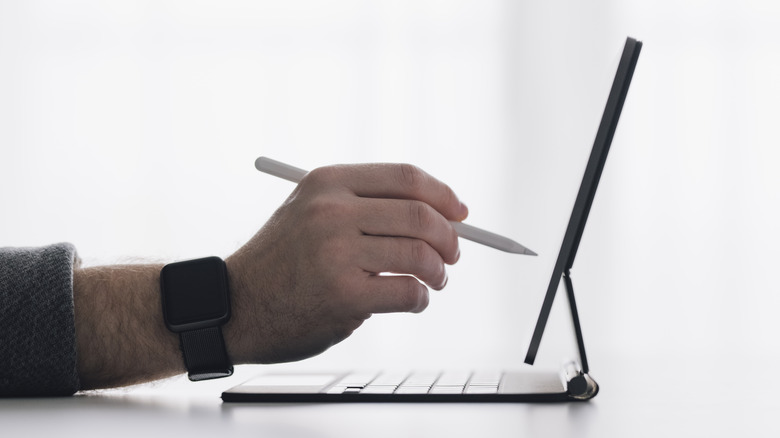 This stylus's tilt function allows users to draw strokes of different thicknesses and depths, letting you customize what you write or draw. It's also designed not to lag, skip, or scratch, and there's an upgraded touch switch that you need to touch twice to turn on and off, which helps avoid accidental shut-offs.
Constructed with aluminum alloy material, the Digi Pen is durable, sleek, and comfortable without being either too heavy or too light. It also has three power indicator lights, so you know the pen's battery status, and is USB-C rechargeable, boasting up to 20 hours of usage from a one-hour charge. Users will also receive a pencil tip cover and user manual with their stylus.
This holiday season, gift yourself or a loved one this helpful tech accessory.
Get the Digi Pen for iPads or tablets for just $34.97 until November 9th at 11:59 p.m. PT. No coupon needed.
Prices subject to change.