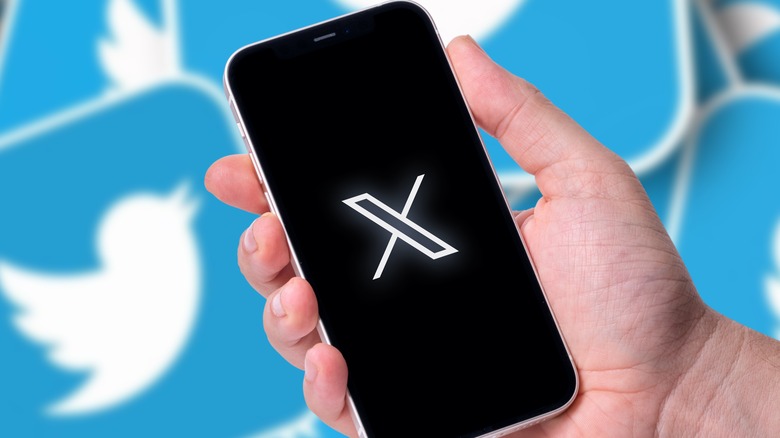 On Friday, X, the social media platform formally known as Twitter, announced two new tiers of its paid subscription plans, making an already confusing system more confusing. 
It was over two years ago, in June 2021, that X, then known as Twitter, first introduced the original Twitter Blue subscription tier in select regions, eventually rolling it out in the U.S. for a $3 monthly fee the following November. For your $3 each month, you got the ability to post longer videos (10 minutes instead of 140 seconds), a "reader" mode that lets you view threads as a more singular piece of content, ad-free access to news articles from many different outlets, an "undo tweet" option that eventually gave way to an edit button, bookmark folders, and early access to new features in general.
A year later, after Elon Musk purchased the platform, he unveiled a new $7.99 monthly Twitter Premium tier that would soon replace Twitter Blue. In addition to the existing Blue features, it gave anyone who subscribed the iconic blue "verified" checkmark despite not verifying their identities, with the legacy verification checkmarks soon vanishing. Before long, it also boosted subscribers' visibility in replies, one of many substantial changes to the Twitter user experience under Musk.
With that out of the way, though, what exactly do these new tiers entail?
Here's how the three X subscription tiers break down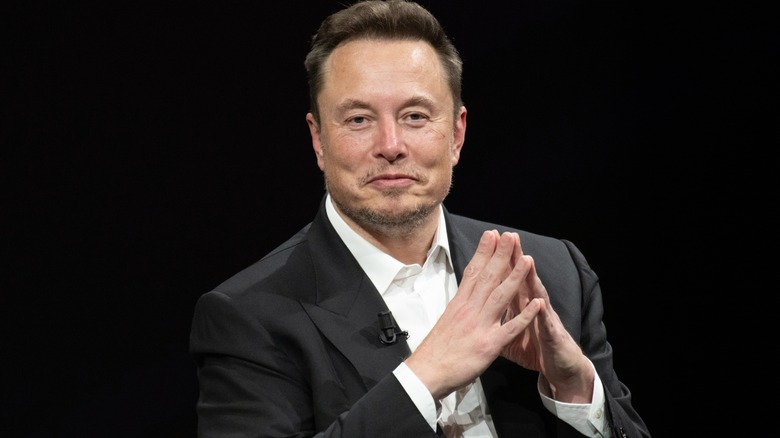 According to the sign-up page, there are now three subscription tiers of X: Basic ($3 per month or $32 per year), Premium ($8 per month or $84 per year), and Premium+ ($16 per month or $168 per year). Here's how the features break down:
X Basic is a resurrection of the original Twitter Blue, plus some newer features. It includes the ability to edit your posts and publish posts longer than 280 characters, the undo post option, posting longer videos, the "Top Articles" shortcut, reader mode for threads, background video playback, offline video viewing, a "small reply boost," SMS two-factor authentication (which is less secure than the authenticator-app-based option already offered to free users), encrypted direct messages (but only with other paid users), and various customization features, including highlighting the best posts on your profile and hiding your likes and subscriptions.
Premium gives you everything from Basic but also cuts the amount of ads you see in the "For You" and "Following" feeds in half, gives you a "larger reply boost," unlocks the Creator Hub that allows revenue sharing and page subscriptions, and adds the blue checkmark and ID verification badges (if you verify your ID for the latter, of course) as well as the ability to hide said blue checkmark. ID verification also includes "prioritized support from X services." Finally, Premium+ gives you everything in Premium but also removes all ads.