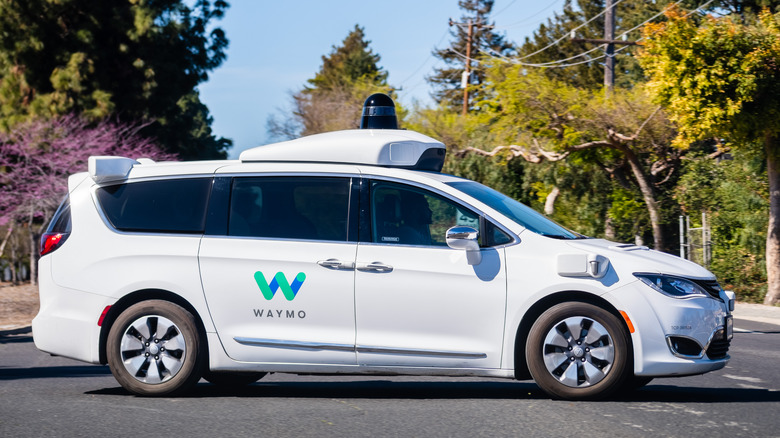 In the last several years, rideshare service Uber has been looking to broaden its stake in the transportation scene, increasing its available features and amenities to continue enticing customers over major competitors like Lyft. One of the company's newest endeavors is a partnership with Waymo, a prominent manufacturer of autonomous vehicles. By rolling the burgeoning fleet of self-driving Waymo vehicles into Uber's already sizable operations, it could become an even more dominating force in ridesharing.
Today, Uber announced on its official newsroom that its partnership with Waymo is ready to bear fruit. Starting this week, Uber customers can begin receiving rides from autonomous Waymo vehicles in addition to the usual Uber drivers. As this is only an initial rollout, Waymo service is currently only available within the bounds of Phoenix, Arizona. If the Waymo vehicles prove safe and effective, they could begin cropping up in more cities and territories.
"Today is an important step in our journey to bring safe, reliable autonomous driving technology to the Uber platform," Uber CEO Dara Khosrowshahi wrote in the announcement. "Looking ahead, we expect that the number of human drivers and AVs on the Uber platform will continue to grow, side by side, for quite a long time as we continue to scale a hybrid, global network that combines both."
Calling a Waymo ride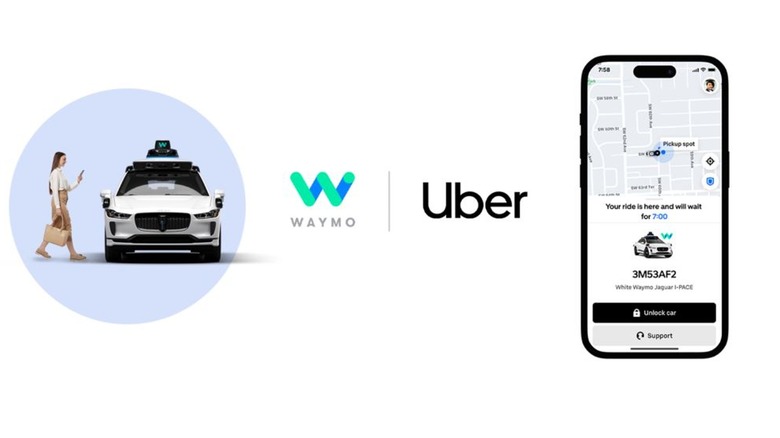 Currently, the Waymo vehicles are only serving Uber customers located within specific routes of the Metro Phoenix area. This includes Sky Harbor International Airport's 24th St and 44th St SkyTrain locations. Uber users who request a ride within these confines may be automatically matched with a Waymo vehicle and will be informed as such on the ride confirmation screen. If you're not comfortable with a Waymo ride, you'll have one minute to decline the ride and match with a human driver instead. Users can be matched with a Waymo vehicle when requesting an UberX, Uber Green, Uber Comfort, or Uber Comfort Electric.
For those interested in trying Waymo, users can visit the Settings menu in the Uber app and opt into autonomous vehicle (AV) rides in the Ride Preferences section. Opting into this setting increases the likelihood of automatically matching with a Waymo vehicle when requesting rides on their routes.
While riding in a Waymo vehicle, Uber customers will have access to the usual safety features on the Uber app and a screen within the Waymo itself, allowing them to call for assistance in the event of problems or danger.